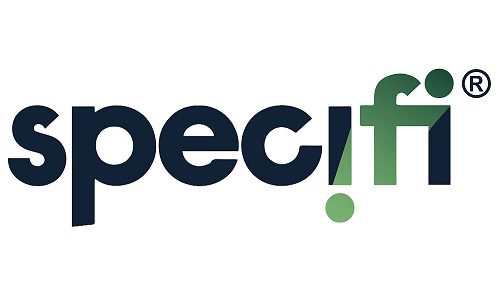 A new proposal tool, Specifi IO, with project and business management features made its U.S. market debut at CEDIA 2023.
Sep 29, 2023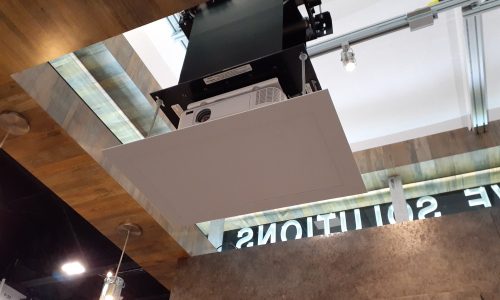 Attendees coming out of CIX and CEDIA Expo this year showcase plenty of excitement in exploring new categories, but how long will that excitement last?
Sep 29, 2023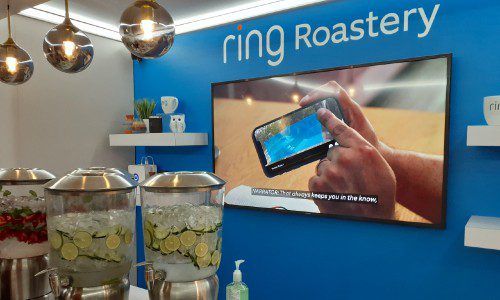 Security, surveillance & access control manufacturers accelerate convergence with the smart home channel at CEDIA Expo by offering enhanced features, improved system setup, advanced integrations and more wide-reaching applications.
Sep 27, 2023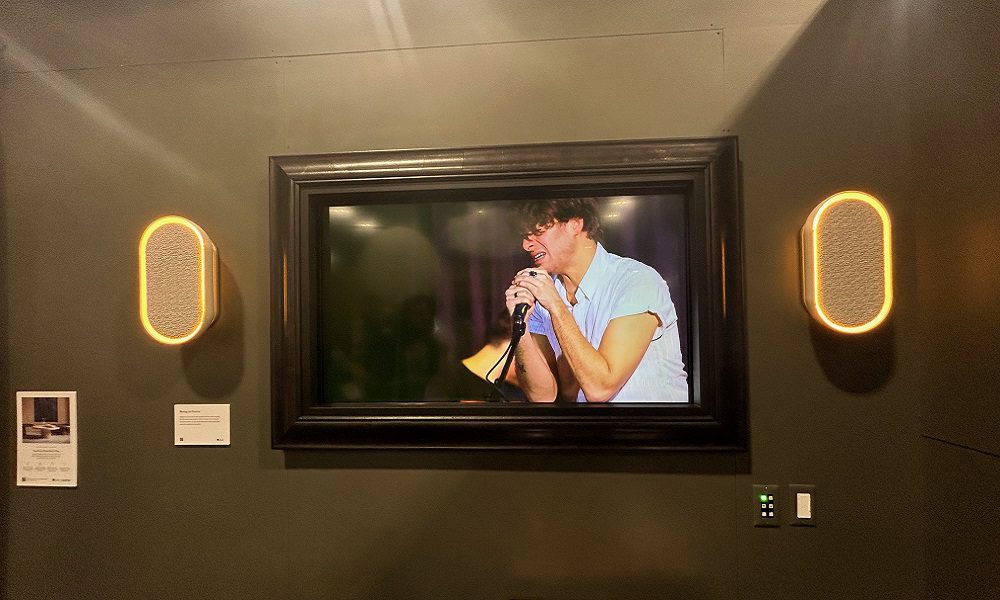 Audio manufacturers at CEDIA Expo 2023 were showing off their stylish and often invisibile audio solutions.
Sep 27, 2023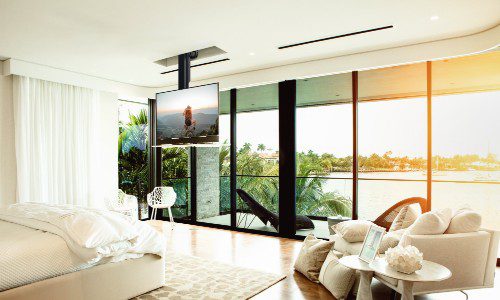 Motorized lifts and mounts specialist Nexus 21 leverages dealer feedback for innovations to help overcome obstacles when installing displays and other devices.
Sep 26, 2023