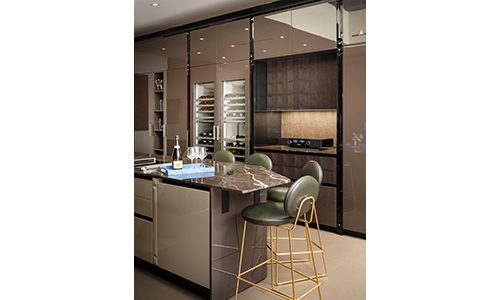 The newly opened McIntosh House of Sound features its brands, which include Sonus faber, Rotel, and Pro-ject in a range of home environments.
Sep 22, 2023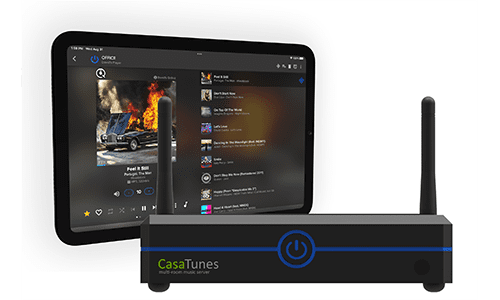 CasaTunes' line of products provides dealers with an array of multiroom audio solutions that are capable of integrating with popular products such as Sonos, and third-party control systems from a range of top manufacturers.
Sep 22, 2023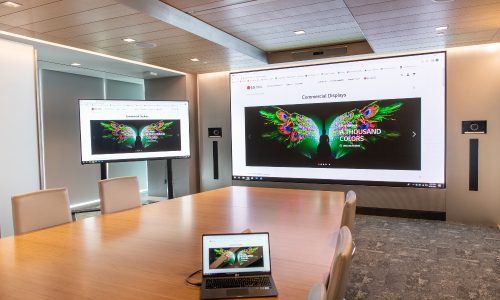 The LEED-platinum North American headquarters demonstrates how new digital display technologies are transforming offices.
Sep 22, 2023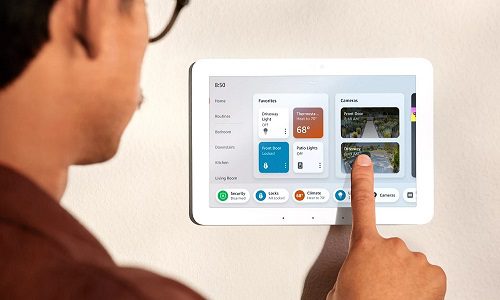 Amazon is enhancing the AI capabilities in Alexa and is releasing a new Alexa-enabled smart home control panel.
Sep 21, 2023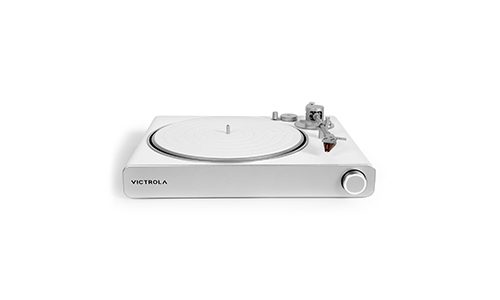 Besides the Roon update, Victrola is also adding UPnP compatibility to allow its Stream turntables to work with UPnP-enabled devices.
Sep 18, 2023