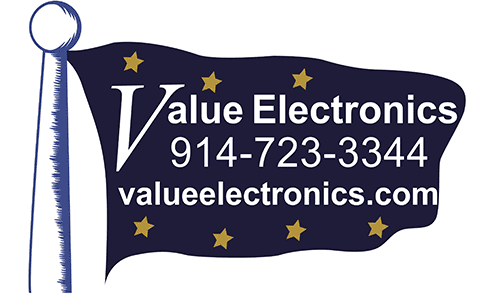 As part of its TV Shootout Evaluation event Value Electronics will look at TVs from Sony, Samsung, Hisense, LG, and Sharp.
Sep 22, 2023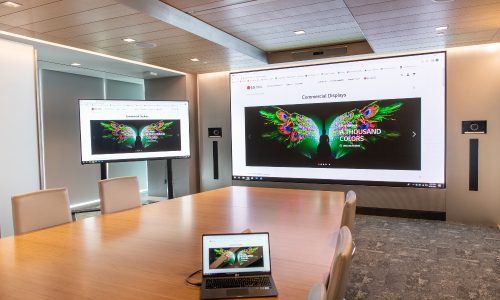 The LEED-platinum North American headquarters demonstrates how new digital display technologies are transforming offices.
Sep 22, 2023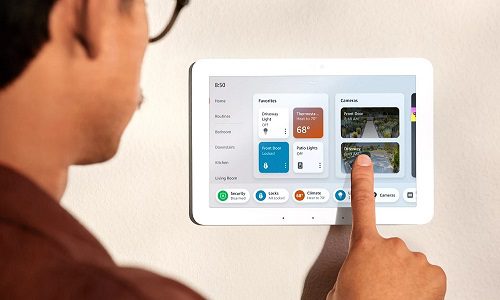 Amazon is enhancing the AI capabilities in Alexa and is releasing a new Alexa-enabled smart home control panel.
Sep 21, 2023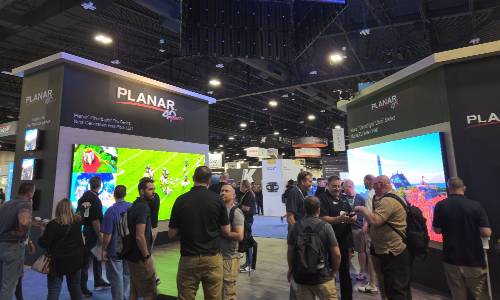 Whether for indoor use or ruggedized outdoor installation, state-of-the-art Planar video walls shown at CEDIA Expo provide seamless-looking solutions for a variety of applications.
Sep 20, 2023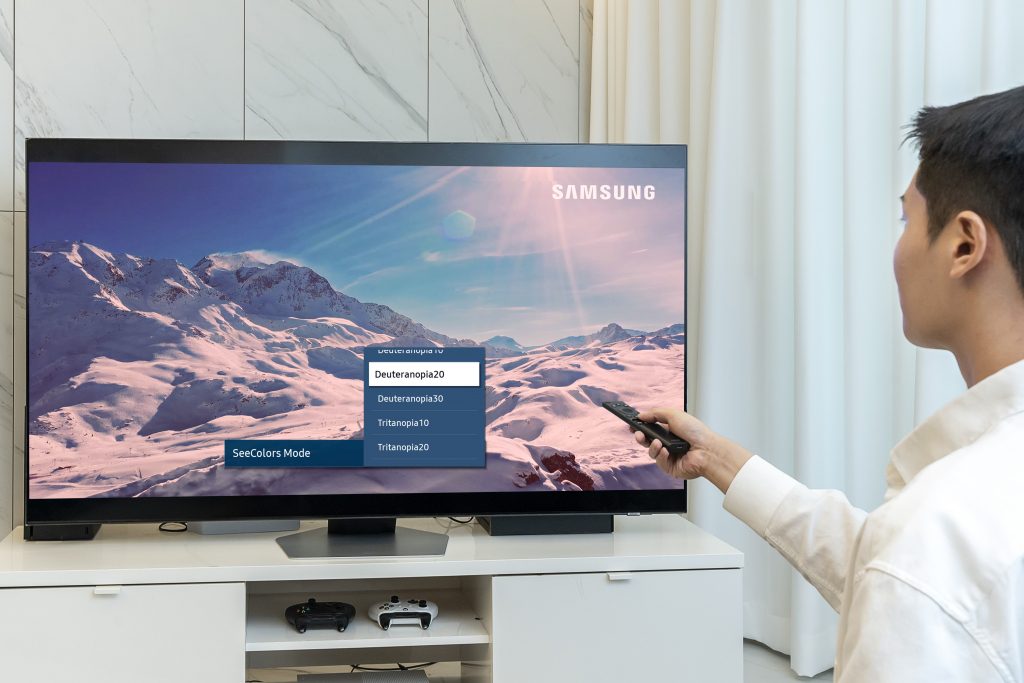 Samsung Electronics America has earned #1 rankings in product quality for TVs and #1 rankings in service experience for its Home Appliances in the 2023 American Customer Satisfaction Index Survey (ACSI). The Index surveys customers rating their own c
Sep 19, 2023