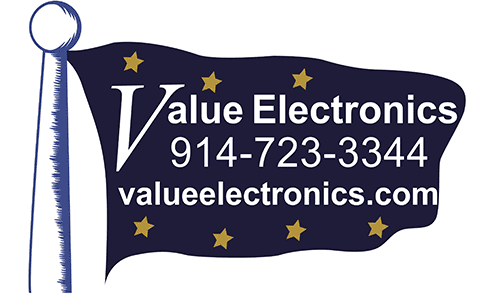 As part of its TV Shootout Evaluation event Value Electronics will look at TVs from Sony, Samsung, Hisense, LG, and Sharp.
Sep 22, 2023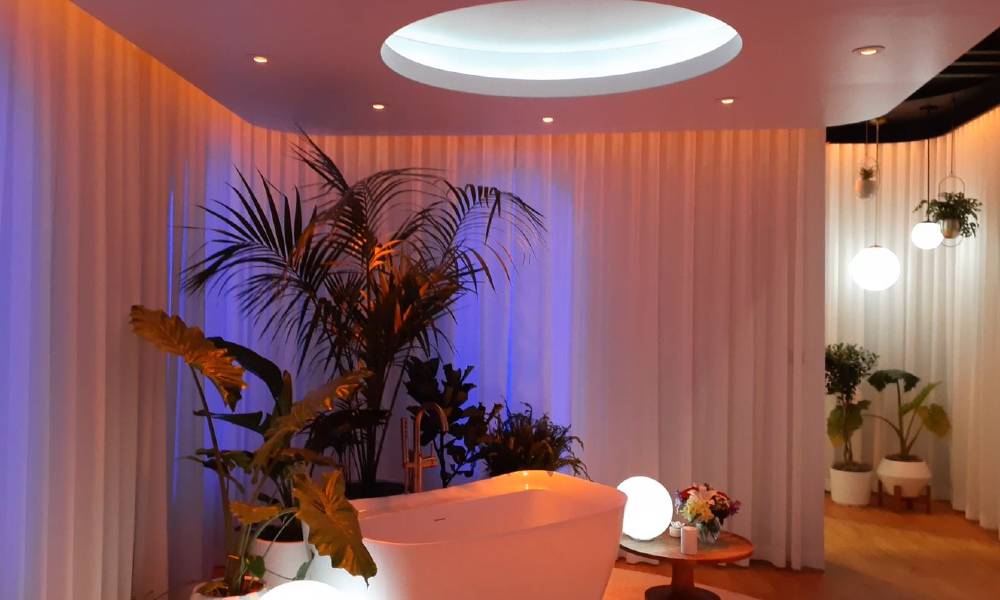 With evermore entrants in lighting controls/fixtures and motorized shades at CEDIA Expo 2023, exhibitors showed eye-opening demos, wider-reaching applications, simpler system setup, and dealer support.
Sep 22, 2023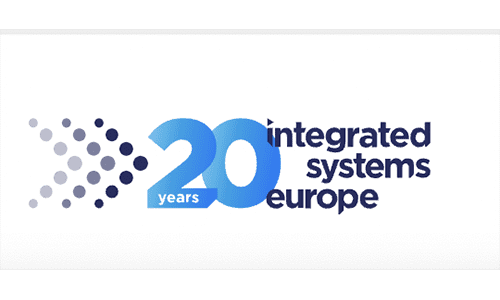 Integrated Systems Events has announced the expansion of its senior leadership team with key appointments ahead of ISE 2024. Tom Barker-Harrold joins as senior marketing director and Jeroen Perquin as senior finance director. "At ISE, we have ambit
Sep 22, 2023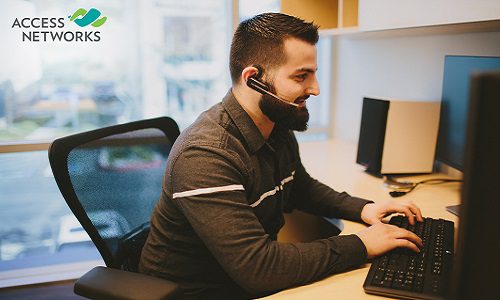 Access Networks used its booth at CEDIA Expo 2023 to show off a wide range of networking solutions that meet the needs of both residential and commercial integrators, including configuration services, dealer services and support, and a wide range of
Sep 22, 2023
Industry end-to-end software specialist D-Tools presented the latest features of its Cloud & System Integrator (SI) platforms amid its anniversary celebration at CEDIA Expo in Denver.
Sep 21, 2023