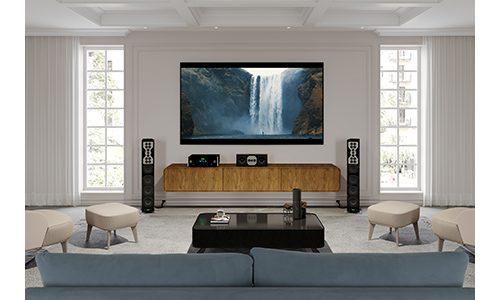 The inclusion of Dirac Live in the McIntosh MHT300 AVR enables integrators to maximize the performance potential of the immersive audio AV receiver.
Sep 20, 2023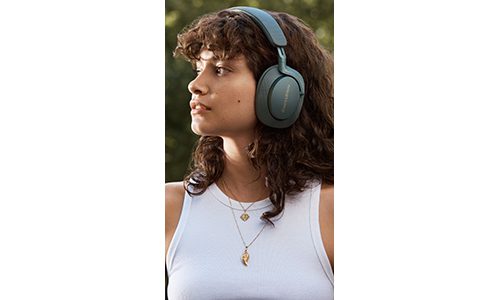 Bower & Wilkins' new Px7 S2e headphones are available at a retail price of $399.
Sep 20, 2023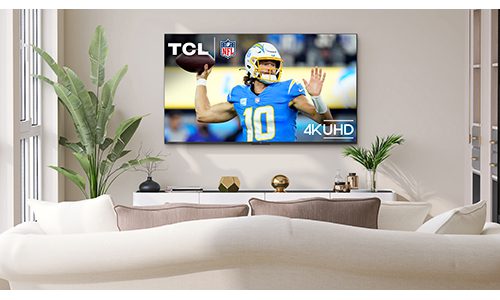 TCL's new S Class and Q Class TVs provide homeowners a host of smart home features, including Amazon Alexa voice control for reasonable money.
Sep 18, 2023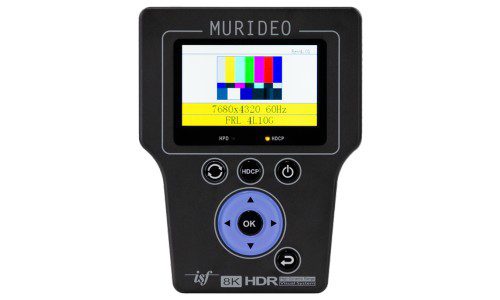 The new Imaging Science Foundation-certified 8K SEVEN HDMI generator from Murideo incorporates more than 1,000 test patterns.
Sep 14, 2023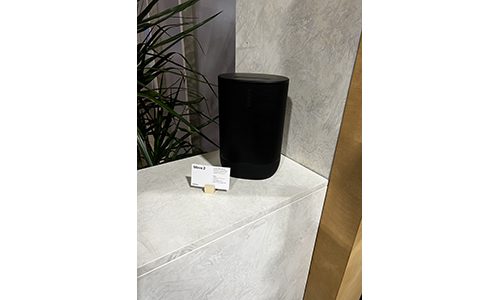 Audio solutions from top brands and hot video display technologies have ushered a new era in which home entertainment rivals the performance of commercial cinemas and post-production facilities.
Sep 14, 2023