Trinnov Audio has announced a new update for the home cinema processor Altitude Platform and is releasing early access of its active room treatment system WaveForming software. The new version of the Altitude Platform, 4.3.2, includes support f
Dec 05, 2023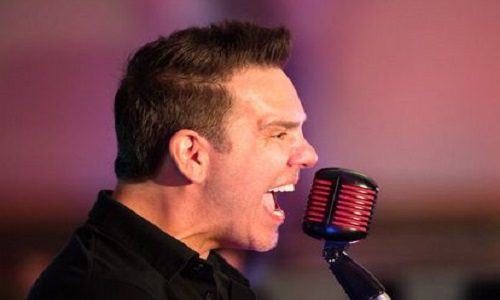 Robert Vieira, the former senior global product manager for home audio brands Onkyo, Integra and Pioneer, is returning to those brands as the senior director of AVR brands. Vieira left briefly earlier this year, but now returns in a new role where he
Nov 27, 2023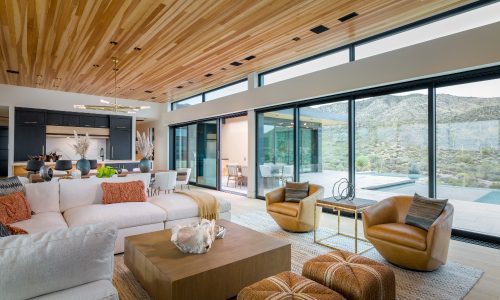 Set in the Arizona desert, this luxurious net zero show home features local, disposable materials and a fully loaded Crestron home control system.
Nov 24, 2023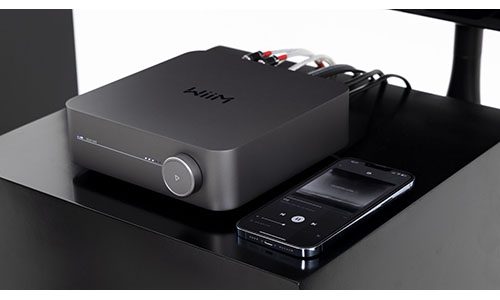 Providing homeowners with a power solution for their streaming and other AV-related activities, the new Wiim Amp has just been announced. Wiim, a new audio company says that its affordable amplifier offers multiroom audio options, as well as the abil
Nov 21, 2023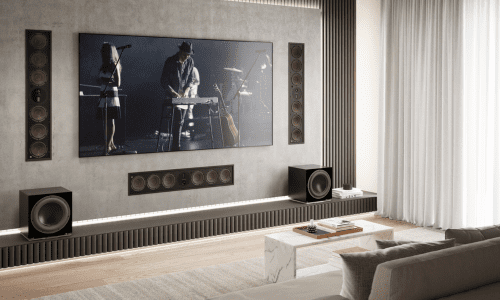 When you're on a quest for home theater perfection, DALI loudspeakers and NAD amplification stand as the unrivaled champions.
Nov 21, 2023