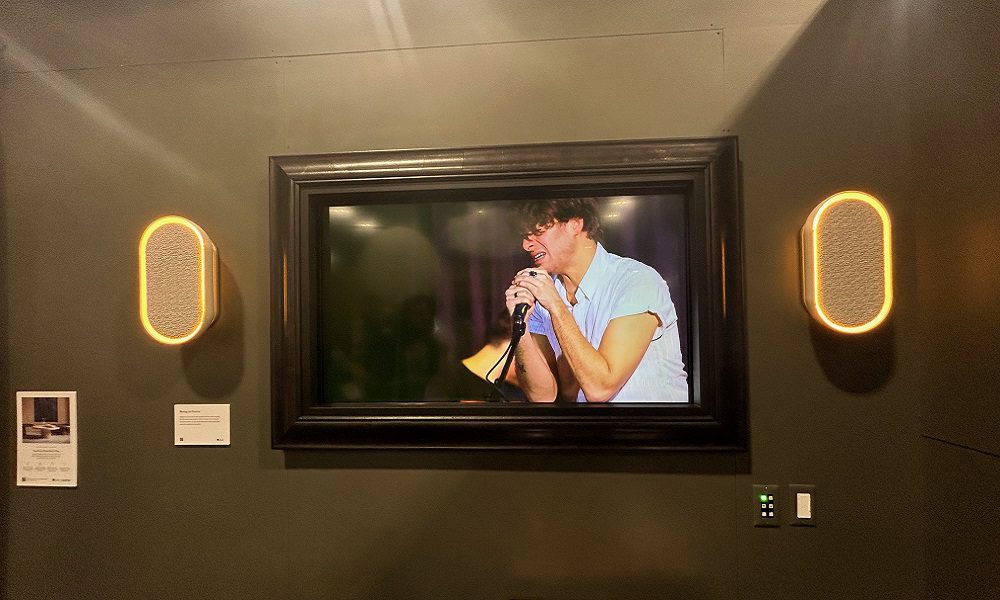 Audio manufacturers at CEDIA Expo 2023 were showing off their stylish and often invisibile audio solutions.
Sep 27, 2023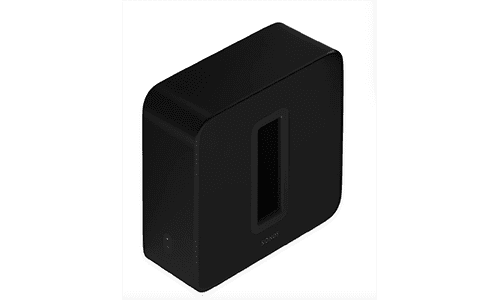 Installations from MediaHead, Atlantic Control Technologies, Josh Patton Technology, and SoundVision delivered system designs that exceeded their client and electronic system industry expectations.
Sep 26, 2023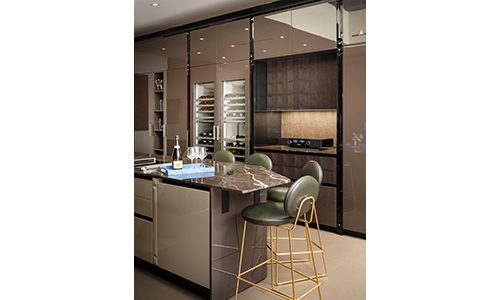 The newly opened McIntosh House of Sound features its brands, which include Sonus faber, Rotel, and Pro-ject in a range of home environments.
Sep 22, 2023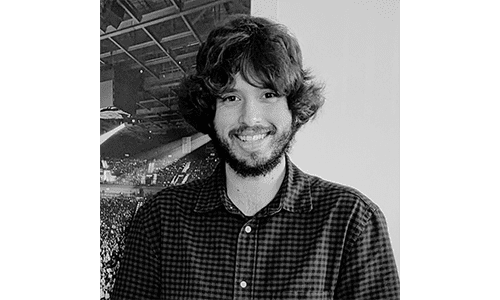 K-array, USA, has announced the newest addition to its technical support team: Michael Green. The Italian high-performance residential and commercial audio company says Green will be joining K-array USA as a junior technical support administrator. Gr
Sep 21, 2023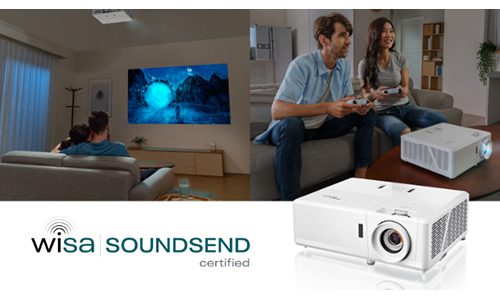 WiSA Association, a subsidiary of WiSA Technologies, Inc., has announced that Optoma's UHZ50, UHZ50+, and UHZ45 UHD projectors have received WiSA SoundSend Certification, a program that verifies projectors, TVs and other sources, which gu
Sep 20, 2023