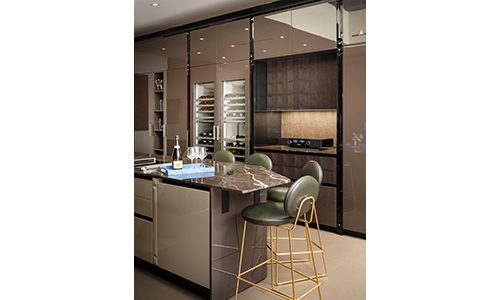 The newly opened McIntosh House of Sound features its brands, which include Sonus faber, Rotel, and Pro-ject in a range of home environments.
Sep 22, 2023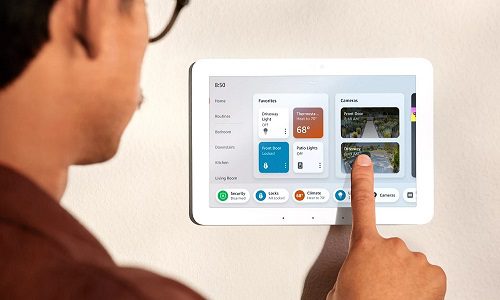 Amazon is enhancing the AI capabilities in Alexa and is releasing a new Alexa-enabled smart home control panel.
Sep 21, 2023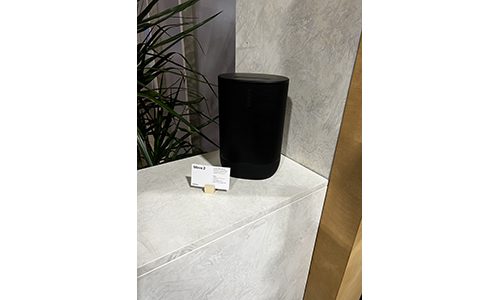 Audio solutions from top brands and hot video display technologies have ushered a new era in which home entertainment rivals the performance of commercial cinemas and post-production facilities.
Sep 14, 2023
JVC Kenwood Corporation announces a free firmware update for its current line of D-ILA projectors that includes the second generation of the company's Frame Adapt HDR to deliver a significant boost in HDR picture quality. With the firmware update,
Sep 06, 2023
Lighting manufacturer AiSPIRE and its WAC Lighting brand are introducing the new WAC-STRUT Stealth Framing Projector, which will be part of the WAC-STRUT modular LED lighting system, at CEDIA Expo 2023. According to the company, the WAC-STRUT Stealth
Sep 05, 2023