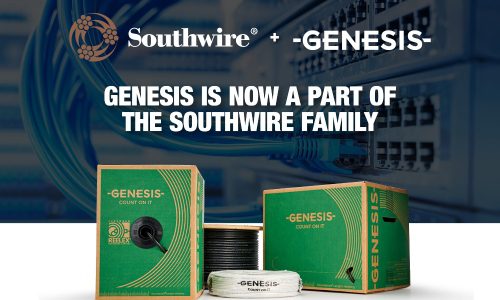 Resideo states the transaction, valued at roughly $87.5 million, is unlikely to impact the company's Q4 2023 operating income.
Sep 20, 2023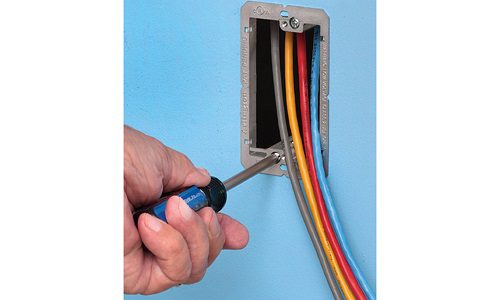 Arlington Industries is introducing a new commercial grade, heavy duty zinc, low-voltage, single gang mounting bracket, the LV1M. The company notes the mounting bracket offers extra rigidity so it won't bend like plastic. In addition, threaded hole
Sep 19, 2023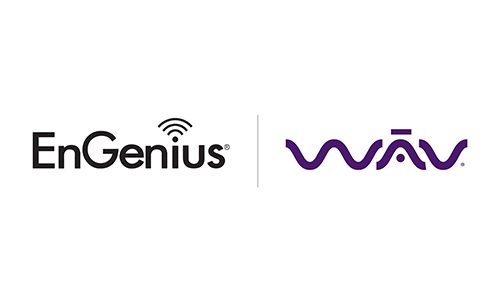 EnGenius Technology, a global developer of cloud-powered connectivity solutions, has announced strategic distribution partnerships with WAV and Canadian affiliate MBSI WAV, prominent value-added distributors of Wi-Fi, networking, wireless broadband
Sep 19, 2023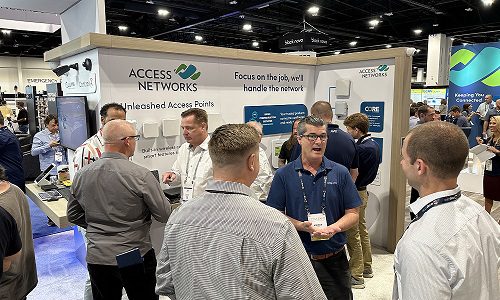 At CEDIA Expo 2023, home networking and AV distribution manufacturers expressed how they are making systems easier to set up, manage and use without compromising on features.
Sep 15, 2023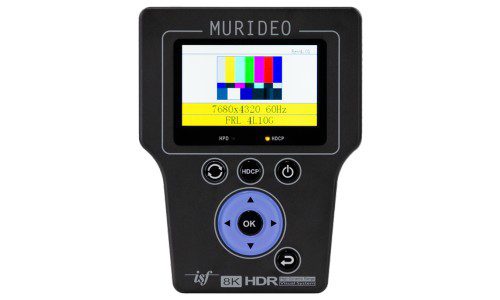 The new Imaging Science Foundation-certified 8K SEVEN HDMI generator from Murideo incorporates more than 1,000 test patterns.
Sep 14, 2023