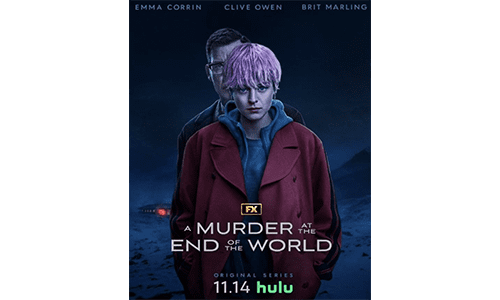 After several weeks of dominance by Netflix, a new dominate streaming service takes over the weekly Reelgood top 10 list of its users' most popular streaming titles. Reelgood, an interactive guide app service with more than 5 million users, has
Dec 01, 2023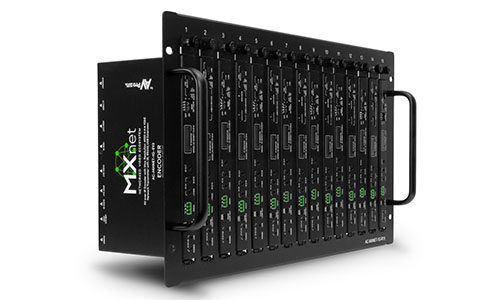 Helping integrators to organize their rack installations, AVPro Edge has introduced its new AC-MXNET-1G-R15 rack mounting accessory. The S.D.-based manufacturer says that its latest product helps dealers to organize as many as 15 MXnet encoders, as w
Nov 30, 2023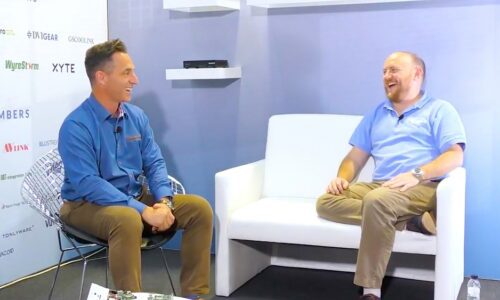 Back in 2016 Kennington helped to start the SDVoE Alliance, and he says the appointment of Stephane Tremblay will help the industry organization move forward.
Nov 28, 2023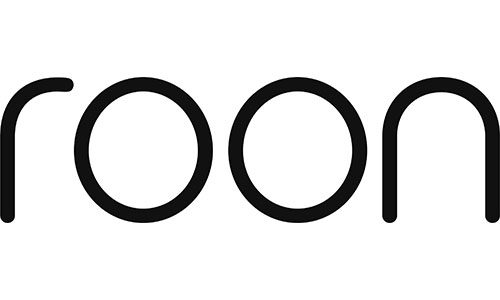 HARMAN states that Roon will continue to operate independently after its acquisition, and Roon's goals remain to offer users individual, personalized music experiences.
Nov 27, 2023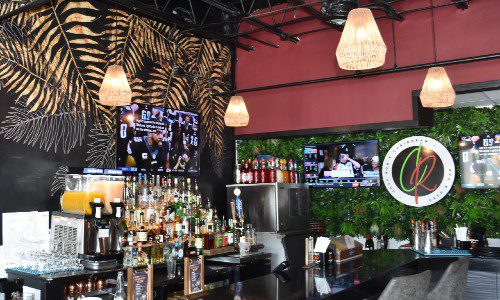 Long-time RTI dealer Todd Magee helps Chef Rob's Caribbean Café entertain guests with full-service, customized solution for commanding the AV systems.
Nov 22, 2023