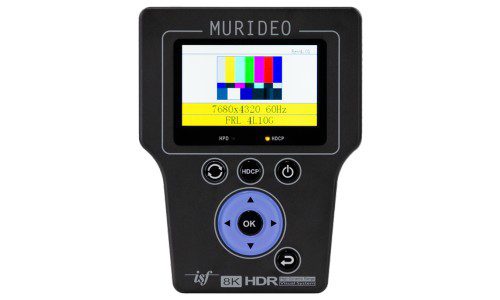 The new Imaging Science Foundation-certified 8K SEVEN HDMI generator from Murideo incorporates more than 1,000 test patterns.
Sep 14, 2023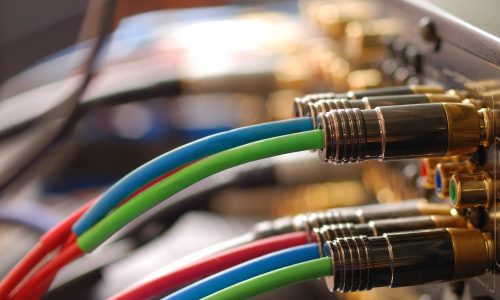 While AOCs have long been viewed as a savior for long-distance HDMI systems, its important to remember the entire chain must work together properly for the system to function.
Sep 13, 2023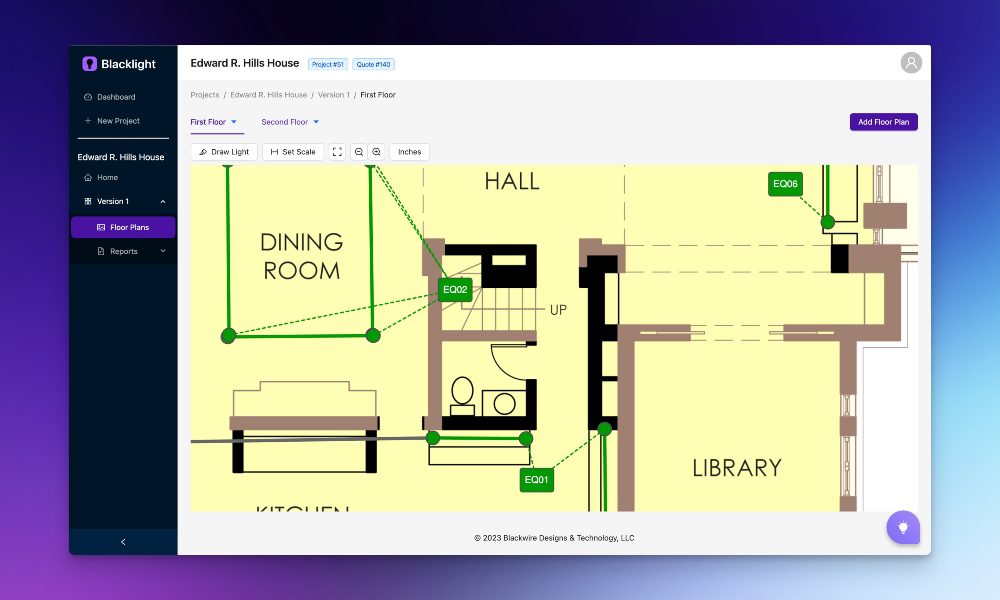 Blackwire Designs introduces what is likely to be an industry-first lighting design tool that focuses exclusively on the challenges of designing and specifying linear lighting systems.
Sep 13, 2023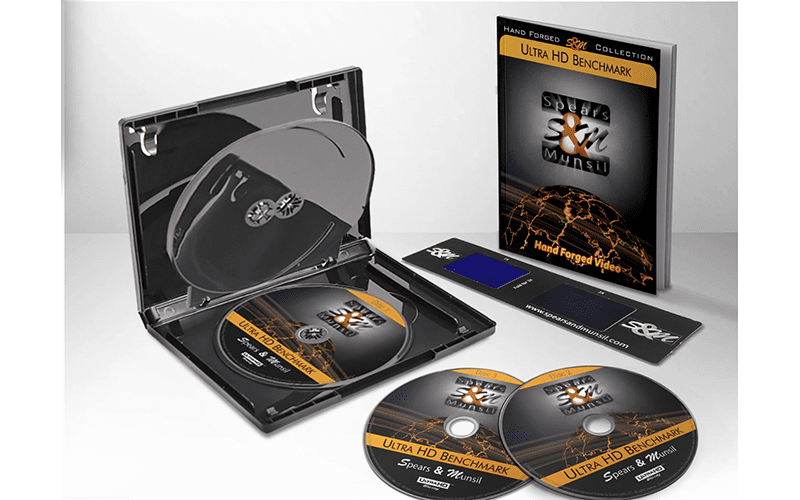 The three-disc set offers users a range of test and evaluation patterns for 8K video as well as Dolby Atmos and DTS:X immersive audio.
Sep 12, 2023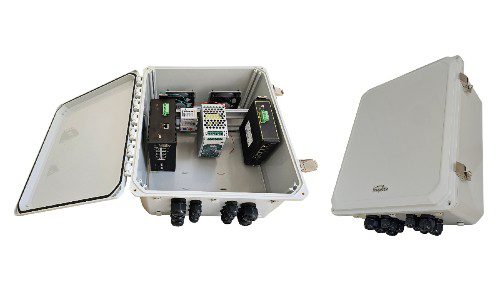 At CEDIA Expo in Denver, Inscape Data Corp showcases LinkPower weatherproof PoE switches; rack-mount outdoor network switches; and din-rail outdoor network solutions.
Aug 30, 2023