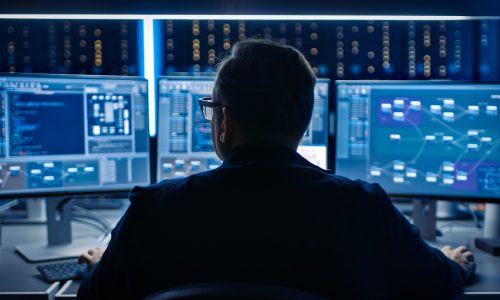 The government is taking action to make smart homes more secure as cybersecurity issues in IoT devices reach untenable levels.
Sep 28, 2023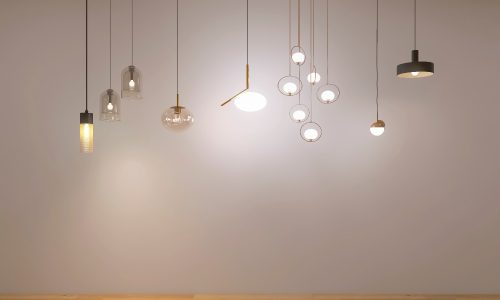 Integrators should establish a standard housing, trim, reflector and aperture for the downlights they spec and then deviate from that when appropriate.
Sep 27, 2023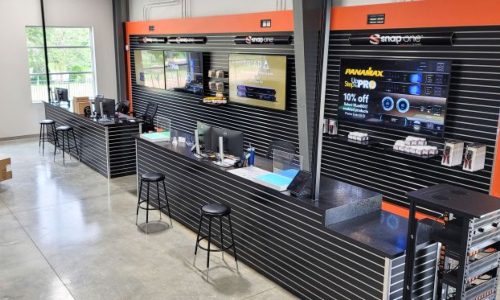 Snap One invests in expanding its local partner store footprint and educational resources.
Sep 26, 2023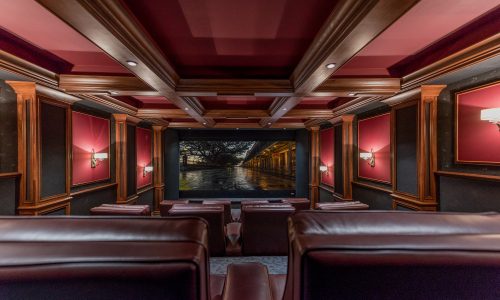 Integrators develop key partnerships with talented top home theater designers not only to keep pace with technology, but also to satisfy homeowners' aesthetic and creative requests.
Sep 25, 2023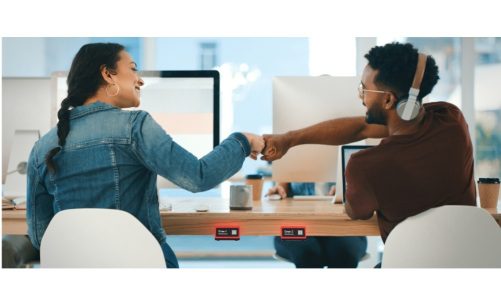 Crestron's latest desk scheduling products boost in-office productivity and aid in evaluating real estate investment.
Sep 22, 2023