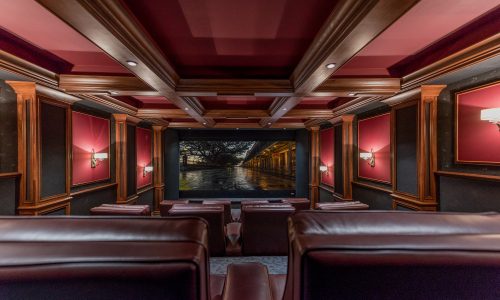 Integrators develop key partnerships with talented top home theater designers not only to keep pace with technology, but also to satisfy homeowners' aesthetic and creative requests.
Sep 25, 2023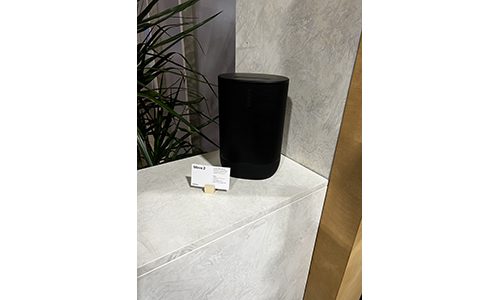 Audio solutions from top brands and hot video display technologies have ushered a new era in which home entertainment rivals the performance of commercial cinemas and post-production facilities.
Sep 14, 2023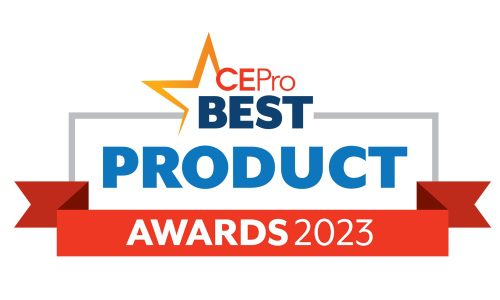 The 2023 CE Pro BEST Product Awards were host to fierce competition across 25 categories featuring some of the most innovative products the industry has seen this year.
Sep 07, 2023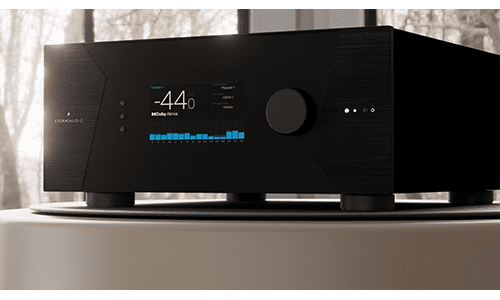 At CEDIA Expo 2023 in booth #1451, StormAudio and its partners will demonstrate immersive audio and AES67 AV-over-IP technologies.
Aug 30, 2023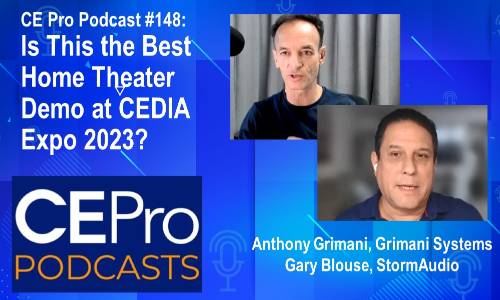 Sound Room 10 at the Colorado Convention Center features an 11.6.6 Dolby Atmos and 4K projection experience with Grimani Systems, StormAudio, Seymour-Screen Excellence, and RowOne Seating.
Aug 23, 2023