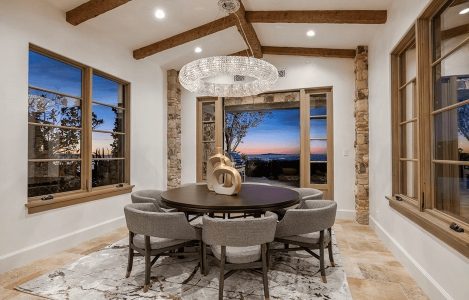 Seven integration projects across the US look at how lighting and shading can be used to bring occupants closer to nature.
Jul 14, 2023
From dropdown ceiling displays to cozy over the fireplace screens, these homes favor minimalist styles through clean presentation.
May 04, 2023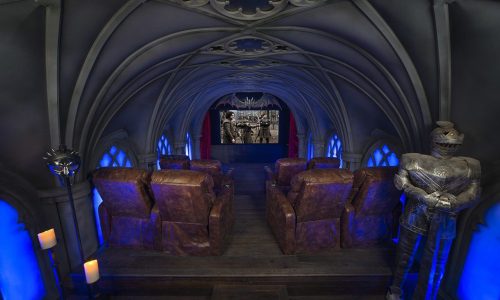 Six intensely creative home theaters blend immersion and entertainment for some of the most fantastical results.
Apr 07, 2023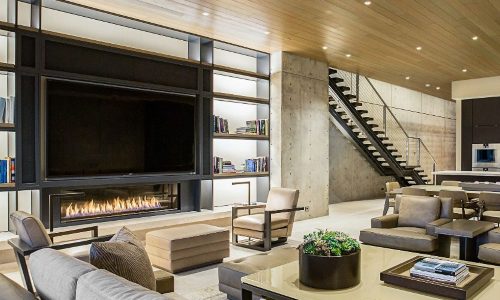 These 8 AV installations highlight an abundance of creativity and ingenuity from challenging home theaters to complex automation.
Mar 22, 2023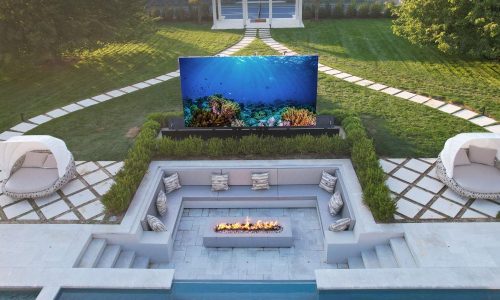 Seven impressive outdoor entertainment areas create a second living space for audiophiles and video junkies alike.
Mar 10, 2023