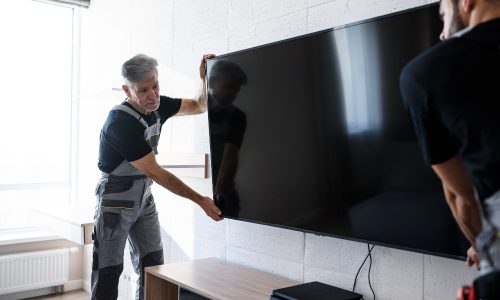 Finding the right wall mount for your TV installation can be simple once you understand where the TV is to be placed and what the capabilities of the different mounts are.
Apr 12, 2023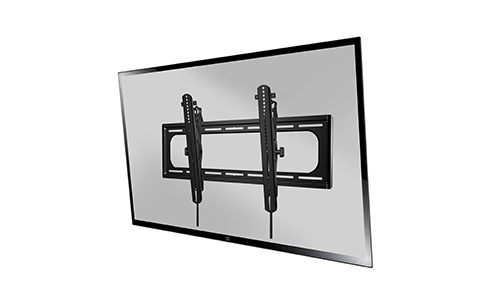 Providing integrators with a selection of outdoor TV mount solutions, Sanus has introduced its new Large Outdoor Premium Tilt TV Wall Mount line of products. The Legrand brand states that its new line of products is designed to work with displays ran
Mar 13, 2023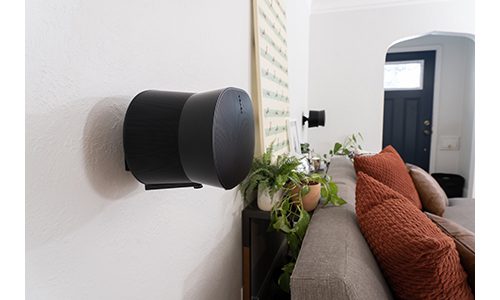 Offering integrators and homeowners a convenient way to easily integrate Sonos' latest speaker products into a range of home environments, newly announced Sanus hardware for the Era 100 and Era 300 speakers provides options for stand or wall mo
Mar 07, 2023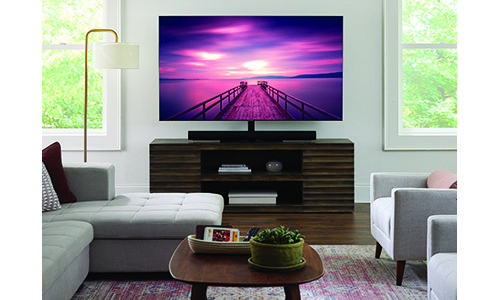 Sanus, a manufacturer of mounts and accessories has added to its product line with the introduction of its new Swivel TV Stand. The Minn.-based company says that its latest product is designed to complement flat-panel televisions ranging in size from
Nov 22, 2022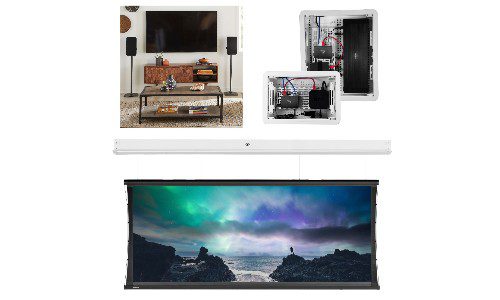 CEDIA Expo 2022 Legrand AV booth in Dallas to feature smart home AV and resimercial solutions such as Da-Lite SightLine, Sanus Sonos mount, On-Q enclosures, Luxul networking & more.
Aug 24, 2022