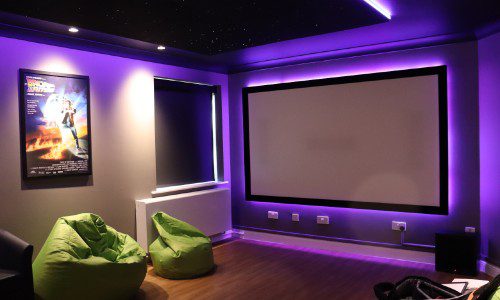 Control4 anchors Decorum Technology's install for U.K. group Together For Cinema's theater room at Rainbows Children's Hospice, its 31st project; KEF, Denon, Epson, Sony AV also deployed.
Jul 13, 2022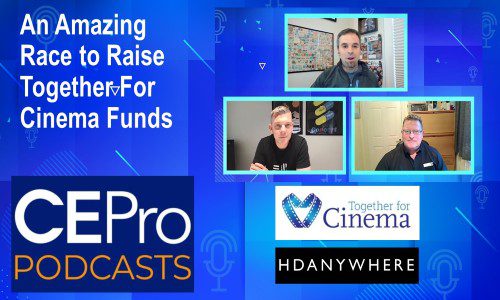 HDANYWHERE's Chris Pinder survived the grueling Marathon des Sables this spring, and joins with Together For Cinema's Ian Morrish to discuss the desert ultramarathon, fund raising and latest children's hospice projects.
Jun 03, 2022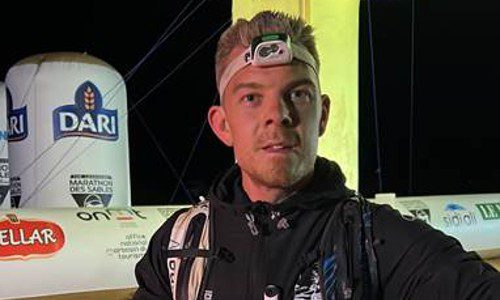 Supporting U.K.-based Together For Cinema charity, Chris Pinder of HDANYWHERE & OneAV, smashed fundraising goals while finishing 158th in ultimate Marathon Des Sables.
Apr 06, 2022