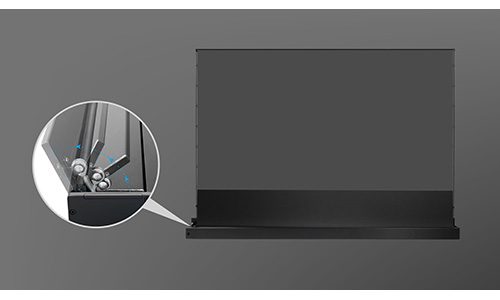 Screen Innovations' new Short Throw Lift can be used to blend short-throw and ultra-short throw video systems into a range of residential and commercial environments.
Oct 26, 2023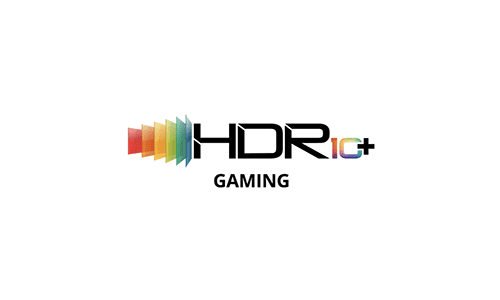 HDR Technologies points out that its new Unreal Plugin works with the NVIDIA HDR NVAPI SDK driver.
Oct 19, 2023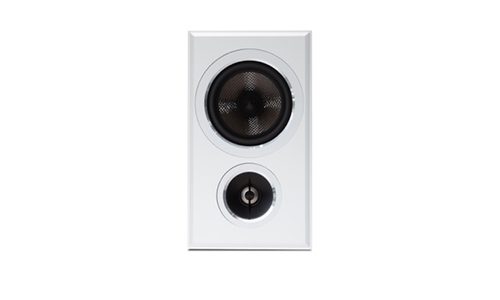 The latest generation of PSB Imagine Series loudspeakers can be seen at the upcoming Toronto Audio Fest audiophile show.
Oct 18, 2023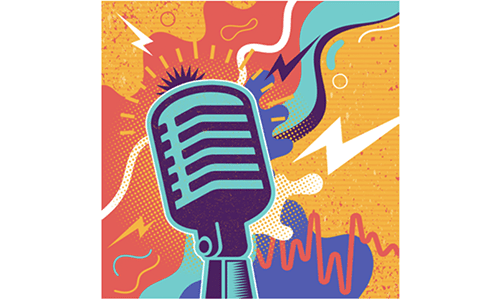 Auralex Acoustics, Inc., a manufacturer of acoustical treatments, has announced the launch of its EcoPrint Custom-Printed Acoustical Absorbers. These artistic absorption panels combine multiple technologies to provide users with unlimited design opt
Sep 18, 2023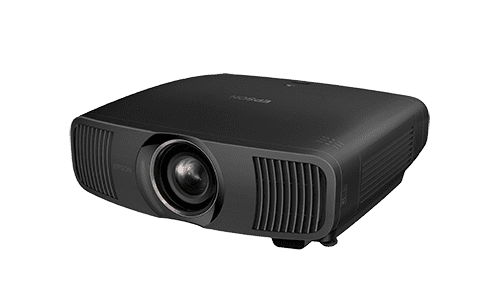 Epson will be conducting live demonstrations of products that include its UST EpiqVision Ultra LS800 and large-venue Epson EB-PU1008W projector.
Aug 25, 2023