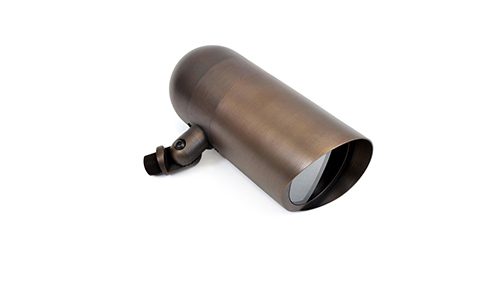 Coastal Source states that its newly announced Modulus Bullet Light is available now for pre-order, and the product will begin shipping in December 2023.
Nov 20, 2023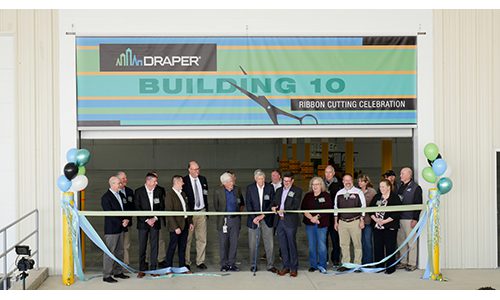 Draper, Inc., officially unveiled the tenth building at its manufacturing campus in Spiceland, Indiana with a ribbon-cutting ceremony featuring company leadership. The 100,000 square foot building brings the amount of total space to 500,000 square fe
Nov 16, 2023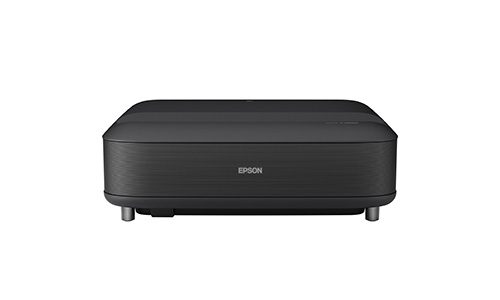 The EpiqVision Ultra LS650 ultra-short throw projector is a $2,800 unit that incorporates a 2.1 audio system and smart streaming services.
Nov 01, 2023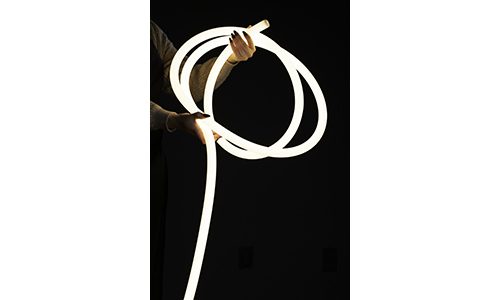 The newly announced PRIZM by American Lighting NeoFlux Pro 360 Series of Lights are designed to provide integrators, and their clients with a choice of mounting options to serve as a versatile lighting solution. PRIZM's latest product line can
Oct 17, 2023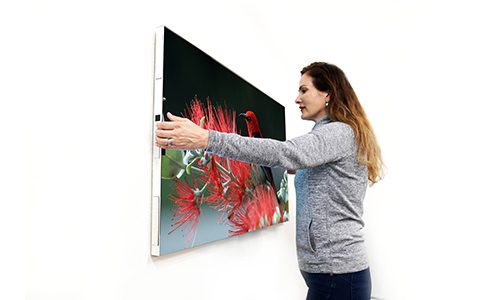 Displace, an in-home entertainment startup in the TV sector, has announced new safety features for its 100% wireless Display TVs. According to the company, the wireless TVs can be easily secured to any surface — with no mounting required — using
Oct 05, 2023