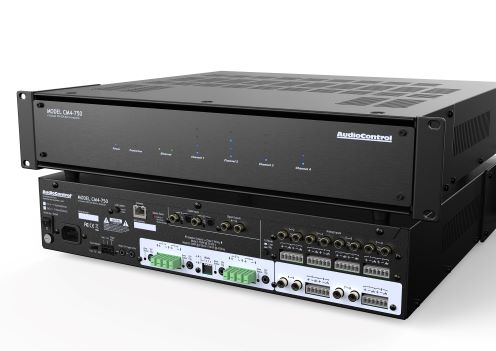 New 70-volt amplifiers, multi-channel amplifier, and DM-RTA calibration tool from AudioControl on tap for InfoComm 2019.
May 20, 2019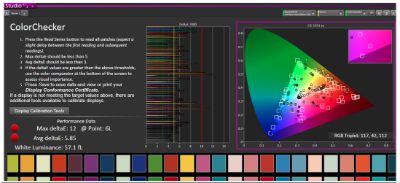 Walmart is the latest mass-market retailer entering the integration market. Dealers can differentiate themselves from the mass-market services through A/V calibration.
Apr 03, 2018
Integrators should add 'smart audio processing' or standalone room correction, along with physical damping, on every project.
Jun 14, 2017