In a year marked by both economic and personal struggles related to the coronavirus, the 2020 self-quarantining and work-from-home orders created a boon of sorts for the video game industry. The time at home has exposed many new consumers to the wide world of video game technology, and integrators would be wise to explore a category — a $159 billion market, according to a recent Reuters report — filled to the brim with new technology ready to be unleashed.
Consider that for a time in 2020, esports league competition saw more TV airtime than live traditional sports. The year ended with the arrival of the latest-generation consoles as the holiday shopping season's hottest purchase — and "PlayStation 5" ranked #10 on Google's year-end search list.
Additionally, Millennial video gamers represent a demographic ripe with potential for adjacent tech sales to optimize the experience as dealers do for media rooms and home theaters. To put things into greater focus, here are some pertinent factors favoring the gaming market in 2021.
Xbox Series X & PlayStation 5 Redifine Consoles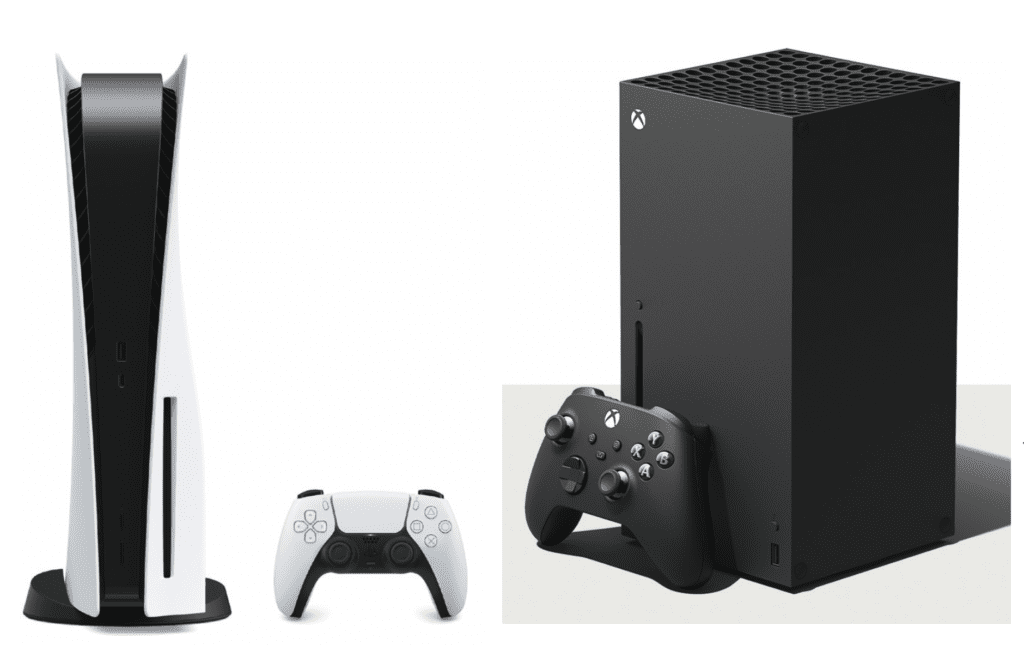 The recent launch of Microsoft's Xbox Series X and Sony's PlayStation 5 was the most important product release for console gamers in nearly a decade. While past console generations have promised full HD 1080p gaming with enhanced graphics and new online capabilities, the latest generation is properly power-packed with the ability to play games in 4K at 60FPS, and 4K at 120FPS also possible on select titles when using an HDMI 2.1 cable with compatible displays.
How much does this matter to gamers? In a CEDIA Expo Virtual session last fall, Matt Murray, longtime video expert and CTO of AVPro Global Holdings, explained, "The [higher] frame rate dramatically decreases latency. We're seeing 120 frame rate measured latency from the time signal is generated to the image coming to the TV at 20ms, where 100ms or more is normal. When you press a button and it happens in real-time is where we're trying to get to."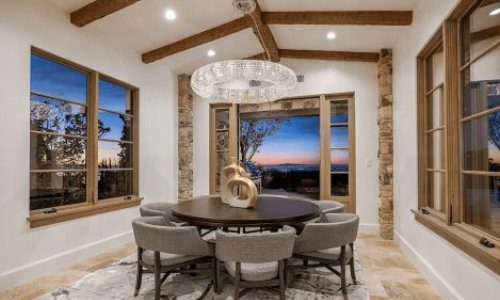 As a custom integrator, lighting is in demand. Effective communication, education and showcasing the value proposition of LED light fixtures in conjunction with integrative control systems are the keys to overcoming challenges and closing sales in this specialized market. Join us as we discuss the future of digital lighting and control with David Warfel from Light Can Help You and Patrick Laidlaw and Mark Moody from AiSPIRE.
Register Now! 
This means many current-gen Xbox and PlayStation gamers are experiencing low video latency for the very first time, leading to a crisper, more precise overall experience than what was available only a few months prior. These are pieces of technology that integrators should be considering to sell as far more than just a video game console (both systems support HDR10 on video apps), and if the rising buying power of Millennials is any indication, gaming customers are ready and willing to pay for an upgraded rig.
HDMI 2.1 a Major Turning Point for Video Games
While the average consumer likely has no idea of the benefits of HDMI 2.1 right now, 2021 forecasts to be its coming-out party. Sure, the technology is available to integrators on a few select TVs, but with the launch of the Xbox Series X and PS5, both of which support 4K at 120FPS solely via HDMI 2.1, we are bound to see a huge increase in consumer curiosity
This also means many gaming customers are going to be looking for a new TV or projector that can support HDMI 2.1, so bundling a capable TV with a new console during installs makes sense. And expect the HDMI 2.1 ecosystem to be a major component of video gaming going forward across all mediums from console to PC to virtual reality.
Virtual Reality Gaming Approaches Mainstream Viability
Speaking of virtual reality, that niche is gaining momentum.
In the eight years since the first Oculus VR headset was released, the opinion of gamers has largely been mixed, with core audiences interested in the technology but unwilling to shell out several thousand dollars for a proper system, while more casual fans were content with experiencing VR at a friend's house or during E3, PAX or other gaming expo.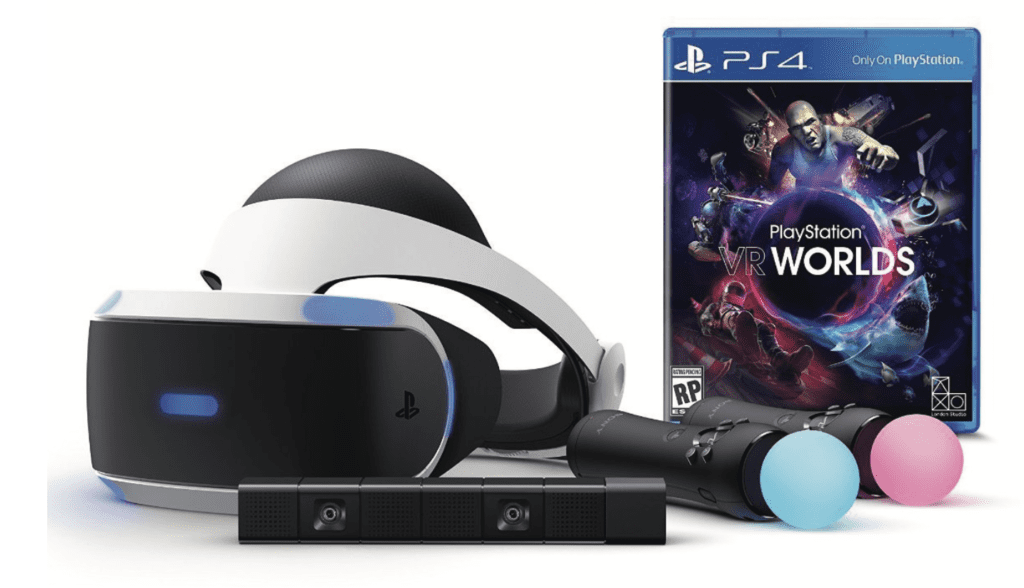 This sentiment has started to shift, however, with more gamers clued in on the power of VR thanks to the medium finally offering a "must-have" game with the release of "Half-Life: Alyx" by lauded game studio Valve in March 2020. VR headset prices also have dropped considerably in recent years, as evidenced by the $300 PlayStation VR headset meant to be used with the PS4, and the $600 HTC Vive.
Beyond price and general consumer interest, the technology behind VR has significantly improved since 2012. Motion tracking controllers for players' hands have been updated to feel more natural and more like limbs/tools while in-game than in previous VR generations, and developers have put greater emphasis on eliminating VR-related motion sickness. Don't expect VR to be in every gamer's household by the end of 2021, but certainly keep it on your radar.
Cloud Gaming Services Perfect for Casual Players
The biggest, hottest trend within the market might be cloud-based gaming. Virtually every major cloud-services provider has tossed its hat into the ring, with mega companies like Amazon, Google, Microsoft and Sony all releasing unique versions of cloud-based gaming platforms within the past few years.
While core gamers have seemed bearish on the usefulness of cloud gaming due to concerns around input lag and latency when playing competitively, these services open the doors for anyone to easily enjoy games much like how the mobile gaming market skyrocketed in users and profits since smartphones became ubiquitous.
The main draw here for integrators is home networking. These cloud-based gaming services live and die based on customers maintaining a strong network connection, so integrators who are able to provide more robust wireless systems should remember to ask prospects about the gaming habits in their households and consider stocking hub devices many cloud-based gaming services require.
Cross-Platform Play Revolutionizes Online Communities
Lastly, the cross-platform play video game developers have been supporting in recent years has been a huge attraction for gamers who've always wanted to be able to play titles like "Call of Duty" with friends who don't own the same console.
The service allows a developer to create unique online communities for games on each platform, and then also allows those communities to meld together, making it easier than ever to connect with friends or find new teammates who will talk about all their latest gear in their gaming rooms.
Much like the networking needs of cloud-based gaming, the recent emphasis by video game developers to support cross-platform play necessitates a strong Internet connection. And while integrators won't directly benefit from selling cross-platform titles, they can score major points targeting gaming customers as a perfect fit for upgraded home networks, headsets, displays, seating, furnishings and more.
If you enjoyed this article and want to receive more valuable industry content like this, click here to sign up for our digital newsletters!