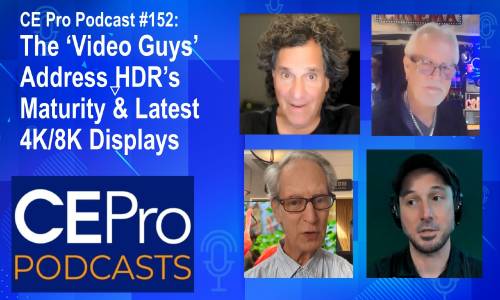 Joel Silver, Robert Zohn and Jason Dustal are joined by guest John Bishop to discuss the video solutions from CEDIA Expo 2023, as well as the results of the annual Value Electronics' 8K and 4K Shootout.
Nov 13, 2023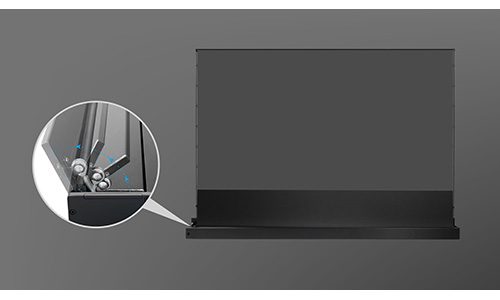 Screen Innovations' new Short Throw Lift can be used to blend short-throw and ultra-short throw video systems into a range of residential and commercial environments.
Oct 26, 2023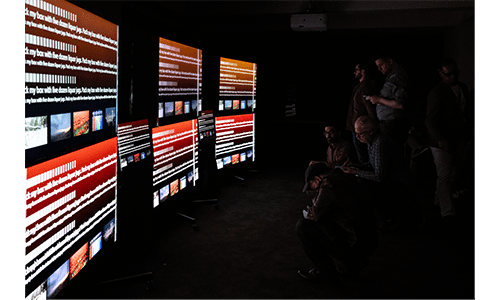 Value Electronics' annual TV Shootout competition features the industry's top manufacturers evaluated on a range of criteria to determine the best performing 4K and 8K televisions.
Oct 03, 2023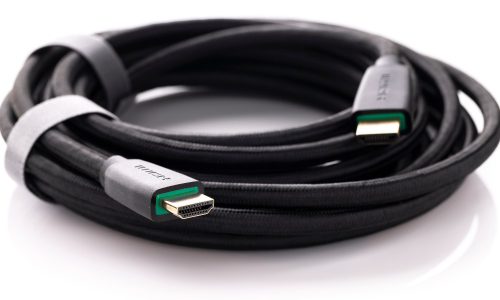 As we've entered into full 8K and 10K resolutions, these AOC devices can pull even more power, starving its supply bus and causing failures to occur.
Oct 03, 2023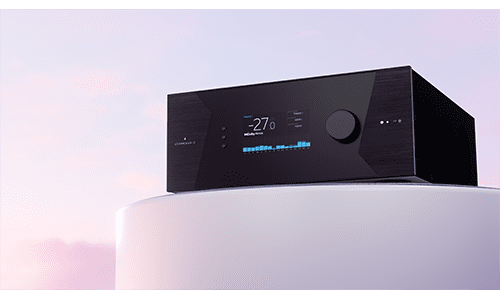 Built upon the company's ISP Elite MK3 platform, StormAudio has announced its new ISR Fusion 20 AV receiver. The French high-performance AV company states that its latest product provides as many as 20 channels of surround sound that includes 1
Sep 26, 2023