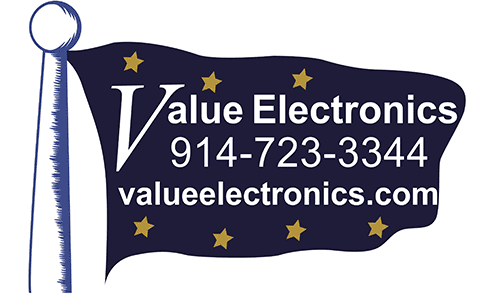 As part of its TV Shootout Evaluation event Value Electronics will look at TVs from Sony, Samsung, Hisense, LG, and Sharp.
Sep 22, 2023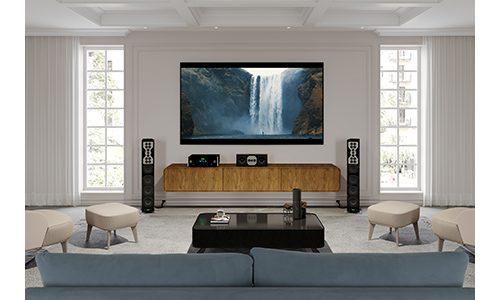 The inclusion of Dirac Live in the McIntosh MHT300 AVR enables integrators to maximize the performance potential of the immersive audio AV receiver.
Sep 20, 2023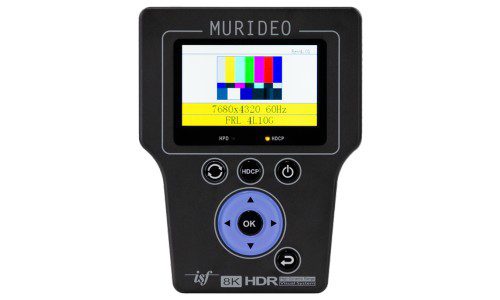 The new Imaging Science Foundation-certified 8K SEVEN HDMI generator from Murideo incorporates more than 1,000 test patterns.
Sep 14, 2023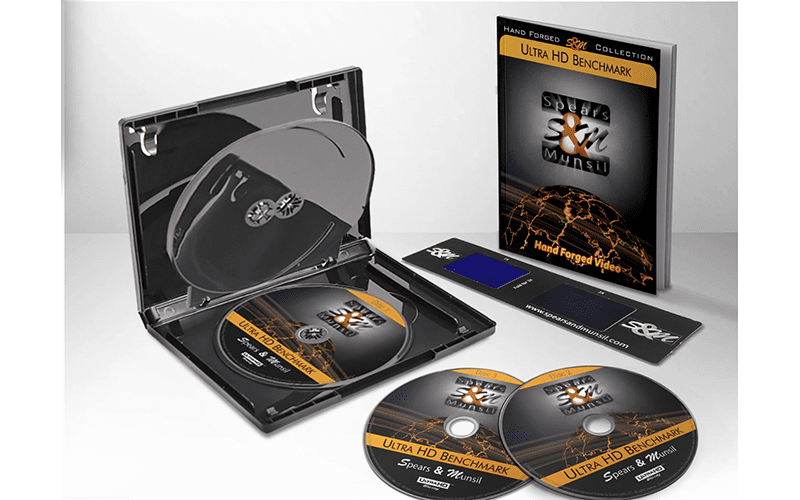 The three-disc set offers users a range of test and evaluation patterns for 8K video as well as Dolby Atmos and DTS:X immersive audio.
Sep 12, 2023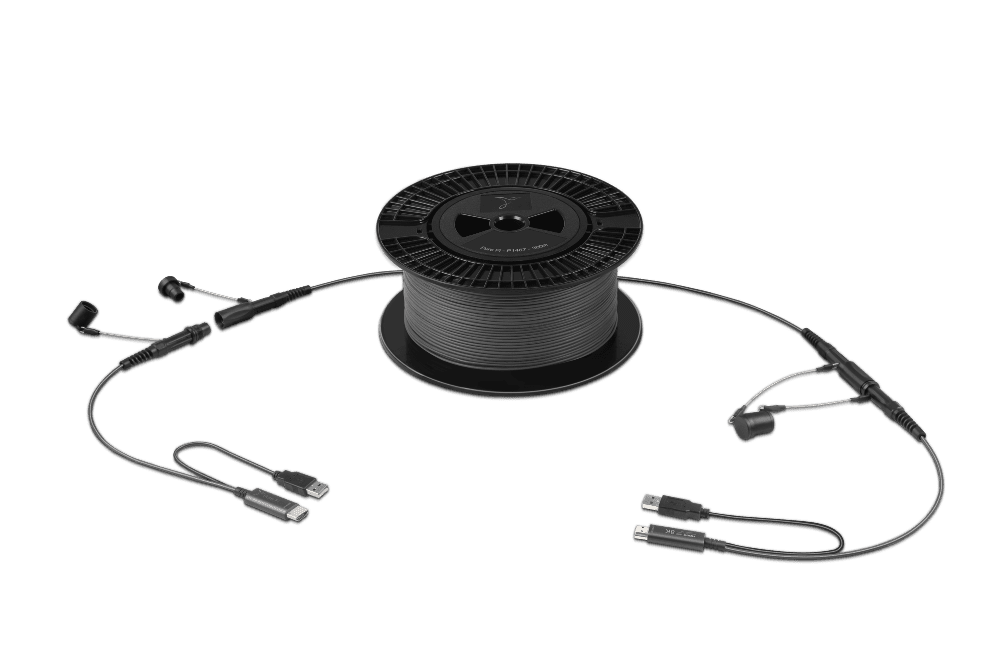 The Pure Fi Pro HDMI 2.1 Active Optical Cable (AOC) is tailor-made for Pro AV, high-end home theater, and gaming applications, featuring a future-proof, modular design, as well as being CL3 rated. As stated by Bill Huang, CEO of Pure Fi, the modulari
Sep 08, 2023