It's no secret that with new technology comes new headaches for manufacturers and integrators alike. While HDMI 2.1 supports dynamic HDR and 48G bandwidth, integrators have started to notice some complications.
To help CEDIA members navigate the ever-changing video landscape, CEDIA Expo Virtual played host to Joel Silver, CEO and lead developer, Imaging Science Foundation (ISF), and Matt Murray, CTO at AVPro Global Holdings, as they took aim at some of the audience's burning video performance and distribution questions.
The panel got off to a quick start with an immediate audience question about the most common HDMI pain points Silver and Murray have noticed in video systems.
Silver said he recently thought about this exact question and referenced some feedback the ISF has received: "[One] of the things we came up with [via] feedback from hundreds of dealers: You need to be able to stop the bloodshed of having to go back to homes and figure out what's going wrong."
He suggests integrators change every screen in a house to support 4K HDR, but concedes that this is often not the easiest solution to pitch clients.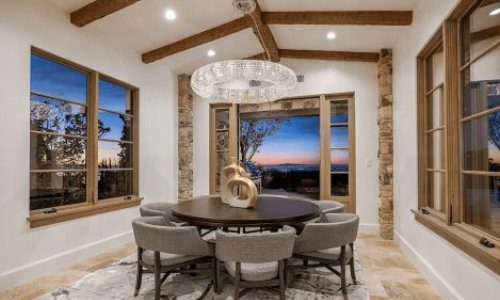 As a custom integrator, lighting is in demand. Effective communication, education and showcasing the value proposition of LED light fixtures in conjunction with integrative control systems are the keys to overcoming challenges and closing sales in this specialized market. Join us as we discuss the future of digital lighting and control with David Warfel from Light Can Help You and Patrick Laidlaw and Mark Moody from AiSPIRE.
Register Now! 
"You've got to optimize the source, but you've also got to manage the output of the distribution system. That may mean you're downscaling to different TVs that may not handle 4K and HDR or Dolby Vision," suggested Murray.
Another attendee piggybacked off of the HDMI question to ask about troubles with lip-sync functions not staying tight on multiple displays in a home, which both Silver and Murray admitted is a hard thing to truly fix in the short-term.
"We're seeing video appear before audio by wide margins and that's a difficult thing to address. My company is currently working on products that have audio delay adjustments," said Murray.
"I can give you a couple of tips to deal with this right now. One thing you can do with EDID [Extended Display Identification Data] is you can prevent some of the high, strenuous codecs from coming into the system, so there are some tricks you can do there to keep the customer happy and get the lip-sync on and get you going."
While Silver didn't have any concrete advice for integrators right now, he did provide some hope for the future. "The 2.1 system includes ALS [auto lip-sync] that will resolve this in the long-term. It will be resolved by design, which is spectacular and very much needed," said Silver.
Xbox Series X, PlayStation 5 Present Major Opportunity for Integrators
Another major area of focus during the panel discussion was on the future of 120 FPS video, and how gaming is poised to become the first category to not only embrace but deliver 120 FPS video over 4K consistently.
According to Silver, originally the 2020 Toyko Summer Olympics were slated to be the debut of 8K and 120 FPS content to the wider commercial audience. Due to COVID-19 delaying the games until 2021, consoles like the upcoming Xbox Series X and PlayStation 5 are about to break the mainstream barrier of entry for people all over the world.
"It's an interesting psychological thing. Everyone assumes high frame rate is being pushed by the gaming community to be able to see things in a more realistic type environment, but it really boils down to efficiency and processing so that the gaming experience gets better. When you press a button and it happens in real-time is where we're trying to get to," said Murray.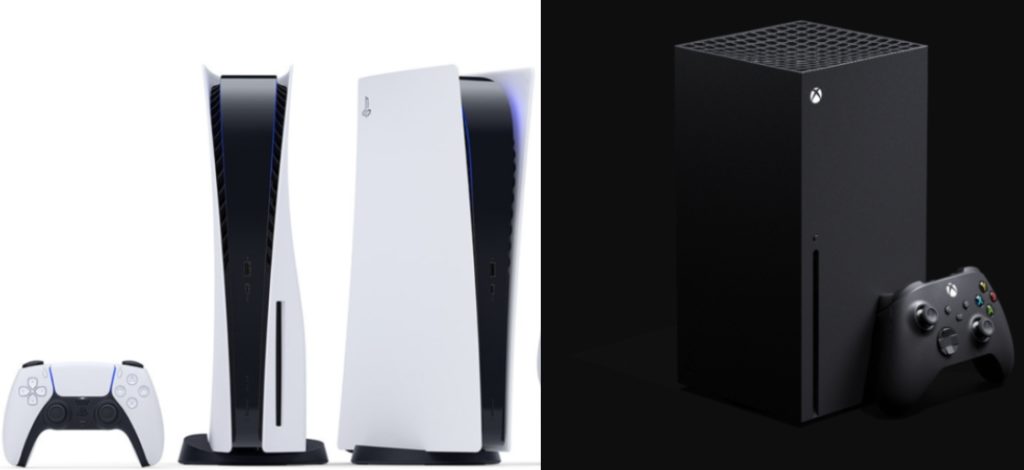 "The high frame rate dramatically decreases latency. We're seeing 120 frame rate measured latency from the time signal is generated to the image coming to the TV at 20ms, where 100ms or more is normal."
While Silver showed enthusiasm for the Xbox Series X and PlayStation 5 having 120 FPS capabilities at 4K, he seemed disappointed that the technology didn't hit the sports world first.
"The fact that it hits gaming first is regrettable, I would have preferred it being the Olympics, but it's coming. Sports at 120 is a whole other ball of wax [like when we] went from SD resolution to HD resolution: Everyone sees it. This is more important than the transition from 4K to 8K, and most 8K TV sets have silicon to support 120," added Silver.
Thanks to a savvy follow-up question from the audience, Silver took some time to offer advice to integrators looking to build gaming rooms or sell video systems around these next-gen consoles.
"Make them big, make them immersive audio, make them dark, and have some fun! When you're looking at a good [racing] wheel and some good pedals on a screen that gives you 1.5 picture heights worth of size, this is immersive audio and immersive video. [As for] building rooms around them? As I get younger clients, gaming systems are universal."
If you enjoyed this article and want to receive more valuable industry content like this, click here to sign up for our digital newsletters!