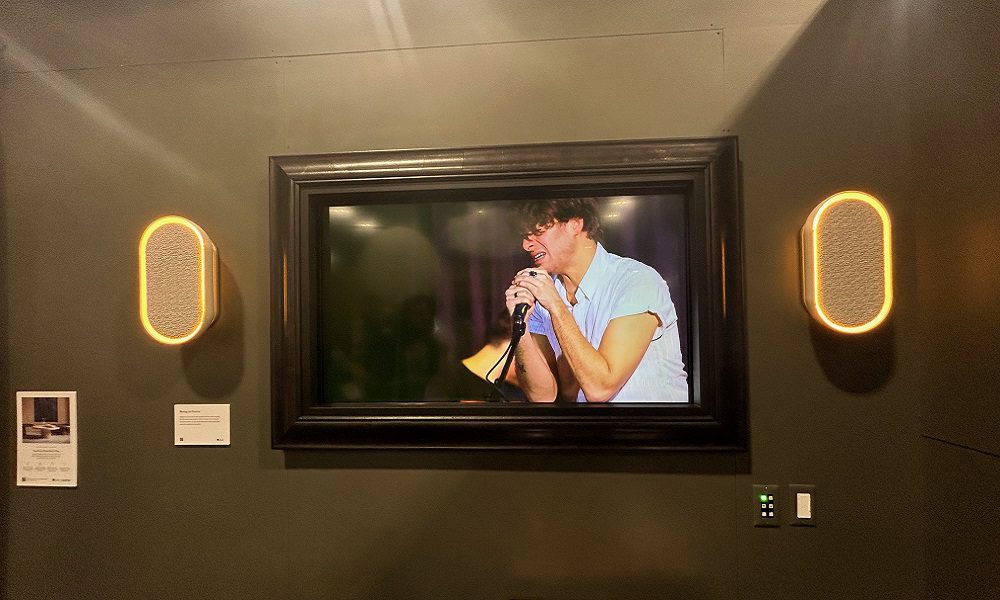 Audio manufacturers at CEDIA Expo 2023 were showing off their stylish and often invisibile audio solutions.
Sep 27, 2023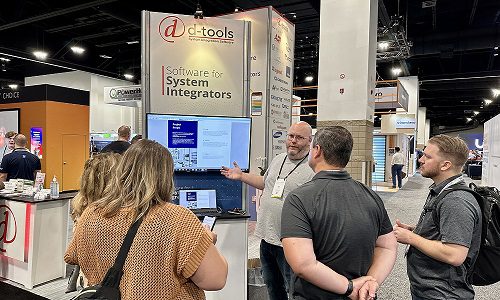 Software vendors at CEDIA say they want to help integrators improve their services and recurring revenue programs.
Sep 18, 2023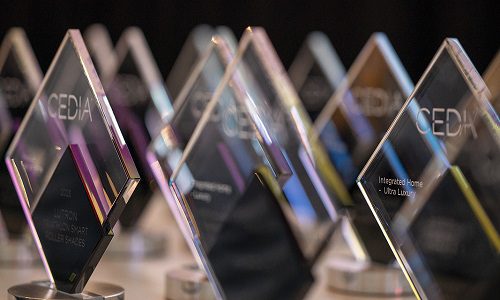 Submissions to this year's CEDIA Smart Home Awards program honoring integrators and manufacturers were the highest since 2018.
Sep 15, 2023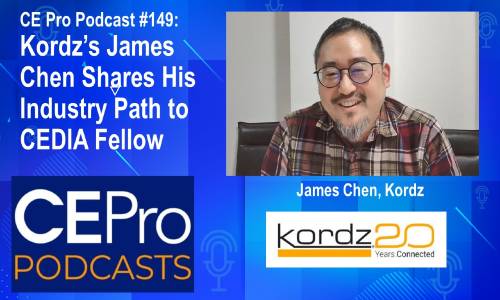 Honored as the CEDIA Fellow recipient at CEDIA Expo 2023, Kordz Managing Director James Chen discusses 35 years in the industry from integrator to manufacturer and instructor.
Sep 12, 2023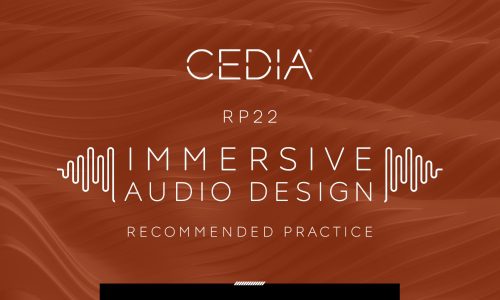 Done in collaboration with CTA, the new set of recommended practices aims to make immersive audio goals easily understood by clients and replicable by installers.
Sep 11, 2023