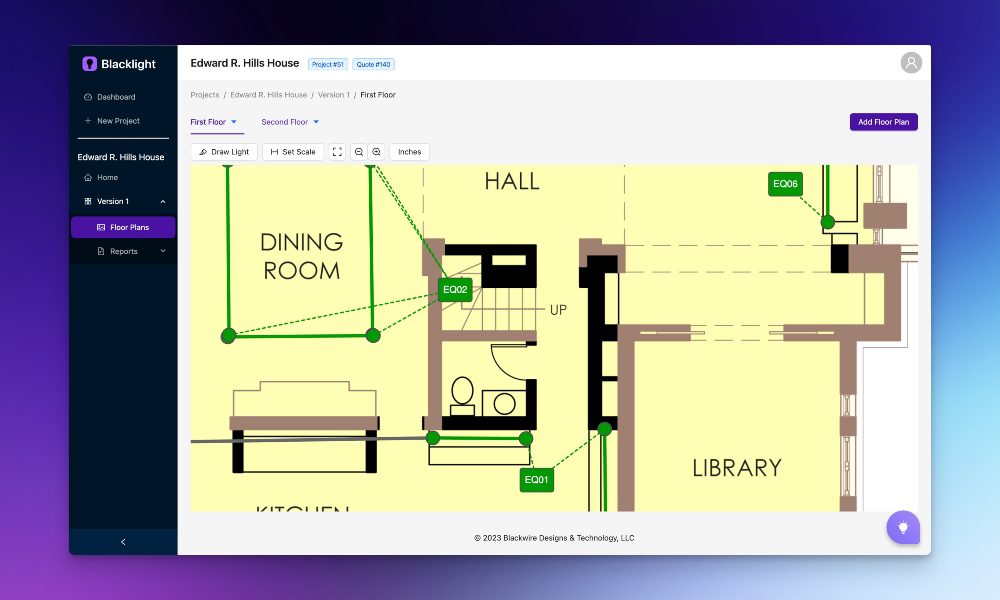 Blackwire Designs introduces what is likely to be an industry-first lighting design tool that focuses exclusively on the challenges of designing and specifying linear lighting systems.
Sep 13, 2023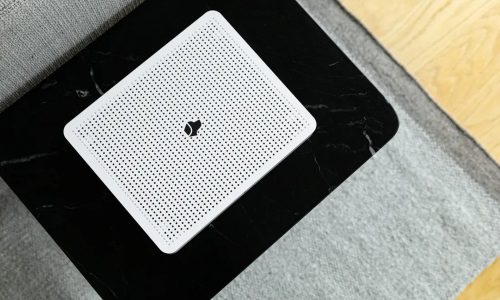 The prominent voice control manufacturer debuts its first AI-powered smart home platform alongside a new RMR payment model for its systems.
Sep 08, 2023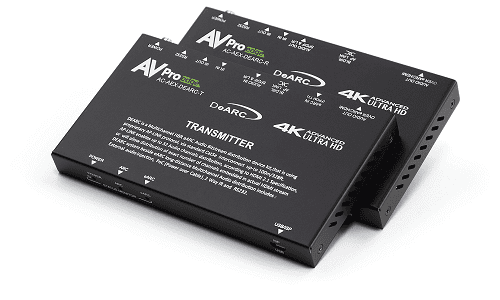 AVPro Edge's AC-AEX-DEARC-KIT can extract the audio signal from within the eARC channel of HDMI 2.1 and transmit the data up to 100 meters.
Aug 30, 2023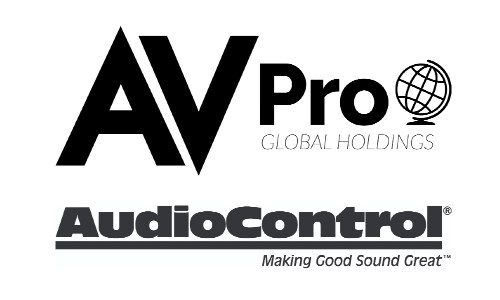 Parent company to AVPro Edge, Bullet Train & Murideo scoops up AudioControl to expand residential & commercial audio reach, 16 months after AAMP Global bought the brand.
Aug 01, 2023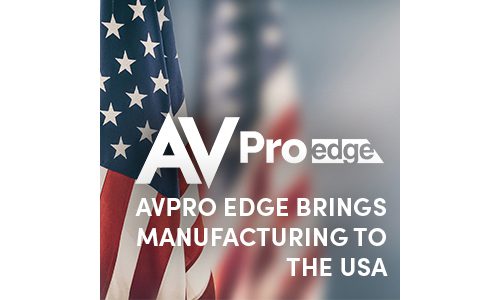 AVPro, the electronics manufacturer whose market channels include consumer, integrator-installed residential and specified/integrator-installed commercial announced plans to manufacture products in the United States, specifically in Sioux Falls, Sout
Jun 21, 2023