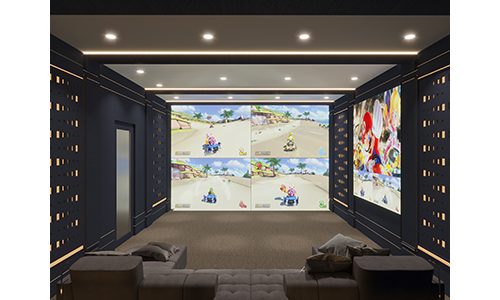 Lisa Slayman of Slayman Design and Slayman Home Theater is working with Todd Astill of Nerve Park City, and Trackman Golf to create stylish gaming rooms that complement modern home interior spaces.
Jul 10, 2023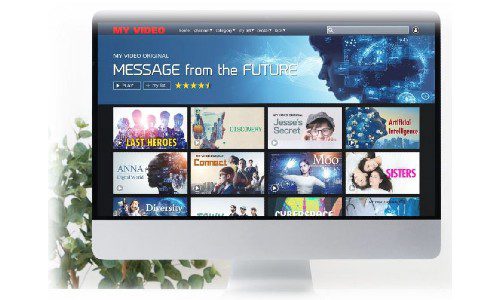 HDMI Forum & HDMI Licensing Administrator groups preview HDMI 2.1a in pre-CES update, highlighting how Source-Based Tone Mapping (SBTM) optimizes HDR imagery.
Dec 22, 2021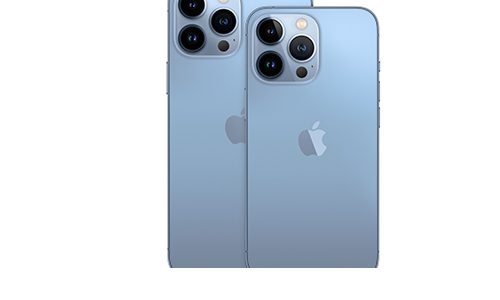 A CTA study on consumer holiday spending finds that consumers plan to purchase cell phones, gaming systems and WFH equipment.
Nov 05, 2021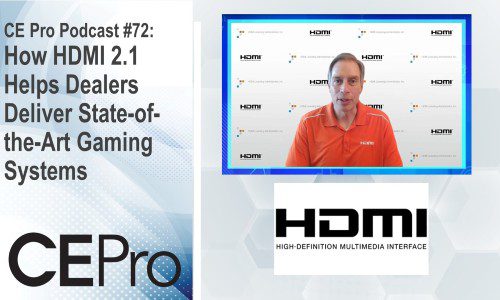 As gaming starts to gain a new generation of enthusiasts, integrators should keep up-to-date on how HDMI 2.1 can act as an entry point into this burgeoning market.
Sep 02, 2021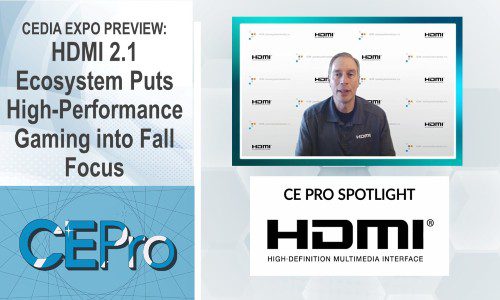 HDMI Licensing's Rob Tobias tells CE Pro why attendees to CEDIA Expo should ask vendors about HDMI 2.1 certified cables and related products to optimize console & PC gaming opportunities.
Sep 01, 2021