The expanding migration of the creative community and distribution platforms to Ultra HD holds a number of implications for the custom integration industry.
In addition to 4K and 8K resolution, higher frame rates, deeper color, and wider color gamut, there has been an emphasis on HDR10+ high dynamic range applications. This has had a major impact on leading streaming services like Amazon Prime Video, Hulu. and YouTube.
The HDR10+ Technologies LLC is focused on promoting the many benefits that HDR10+ provides, including not only improved video quality, but robust standardization, global certification and seamless compatibility with the established HDR10 ecosystem.
All of this is why HDR10+ is supported by a growing number of AV companies, many of whom play a key role in CI. These include Denon, Epson, JVC, Marantz, Panasonic, Samsung, TCL and others.
HDR10+ technology is now available from over 100 different companies and offers options in everything from professional content creation, to consumer electronics.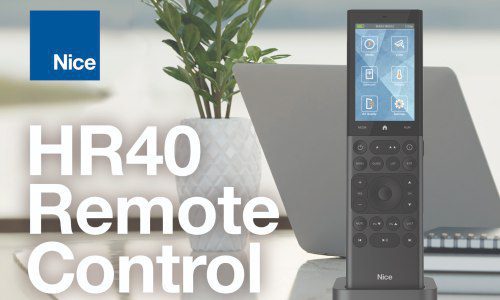 Remote controls continue to evolve at a rapid pace. The days of integrators providing remote controls simply for the TV have migrated to full home automation control of lights, shades, security, HVAC and audio/video in a single form factor. Join this free one-hour CE Pro webinar to hear from a panel of experts who will delve into finding the right remote that can effectively control all the subsystems in a home and empower consumers to customize the solution, while at the same time allowing integrators balance their service requirements.
Register Now! 
Bill Mandel is Co-Manager, HDR10+ Technologies.
Learn more about the HDR landscape in HDR10+'s webinar below: