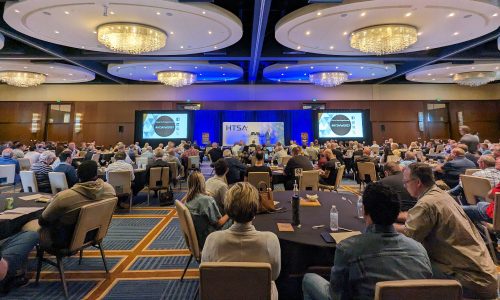 Breathe easy, says Jon Robbins, and find your friends. The way this industry makes a name for itself is going to be through trust and by working together.
Oct 27, 2023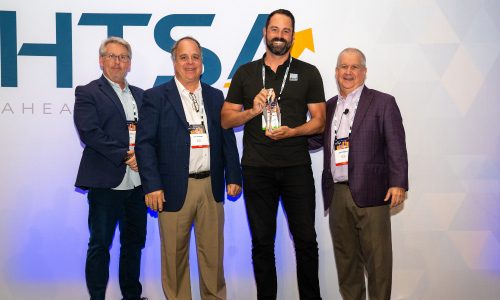 The annual affair takes on a more poignant note as it ties together the conference message of unity and collaboration within the industry.
Oct 26, 2023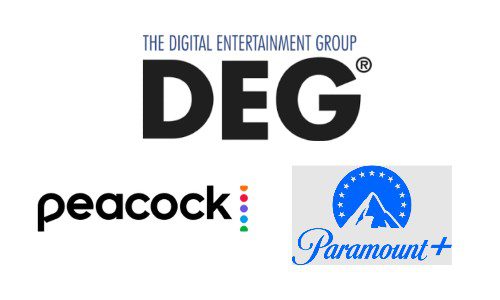 Executives from Peacock and Paramount+ to discuss integrator opportunities around live sports streaming in today's confusing content landscape in the Digital Entertainment Group (DEG) session Sept. 8, 10:30-11:30 a.m. at the Colorado Convention Cen
Aug 24, 2023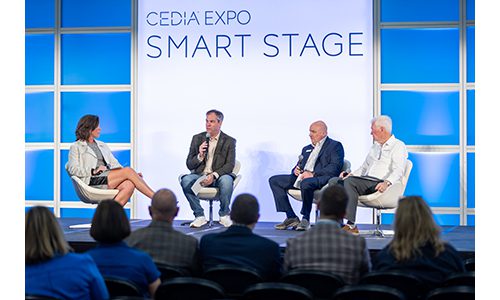 Some of the largest buying groups in the smart home industry are set to participate in the CEDIA Expo 2023 show in Denver on Sept. 7-9.
Aug 22, 2023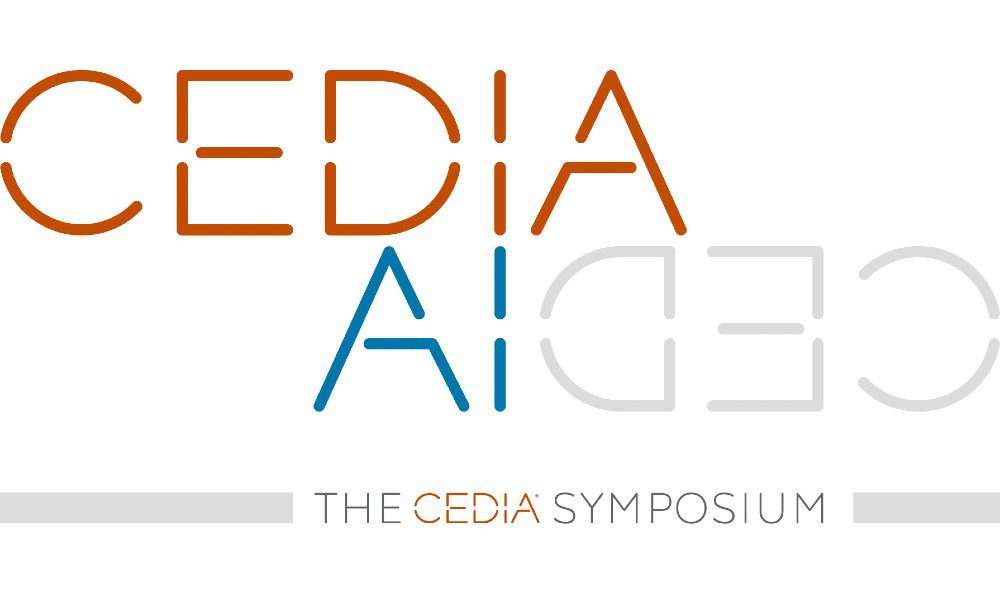 Invitation-only $250 CEDIA AI Symposium will take place Sept. 6 at the Colorado Convention Center in Denver, with support from Josh.ai and One Firefly, plus Azione, HTSA, ProSource and CEDIA.
Jul 25, 2023