Recently, Parks Associates detailed the main topics it hopes to focus on during its CONNECTIONS Summit. CONNECTIONS Summit, sponsored by Alarm.com, features sessions on smart home technology and services, connected health, data privacy, value-added services, and home security. The fifteenth annual summit will take place on January 14 during CES 2021, which runs January 11–14 in Las Vegas.
The event is hosted by international research firm Parks Associates and features one day of virtual panel discussions on the smart home, Internet of Things (IoT), connected health, and connected entertainment, with trends and implications for connected consumers and opportunities for companies to build new revenues and develop innovative business models.
"The growing popularity of video doorbells sold through many different channels is driving new product designs and competition throughout the industry. Their presence in households with a burgeoning variety of smart home devices requires firms to create partnerships to ensure these many devices fulfill consumer expectations for working together," says Brad Russell, research director, connected home, Parks Associates.
"For over a decade, CONNECTIONS Summit at CES has been a key event to see the latest activities and innovations in the smart home, and this year, like years past, we will bring together industry leaders to discuss their vision for the future and new service and product innovations we will see in 2021."  
Session Topics:
Smart Home Platforms

: Simplifying the Consumer Experience

Home Services

: Maximizing Value of Connectivity

Home Security Growth

: DIY and Pro Channels

Consumer-centric Healthcare

: Independent Living and Smart Home

Privacy and Security

: Protecting Consumer Interests

Value Added Services

: Supporting the Home Network
Study Finds 10% of US Households Own Video Doorbells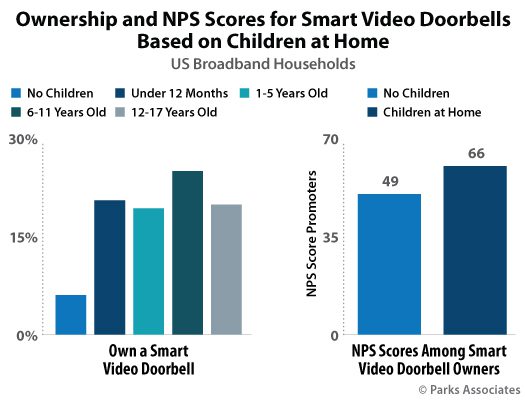 In addition to providing new information on the CONNECTION Summit, Parks Associates also provided new video doorbell data in a recent press release.
In this updated Wage & Salary Report, you'll find out results for salaried occupational categories broken down by 14 regions of the U.S. & Canada. Uncover valuable information about where your company stacks up when it comes to paying your important people by
downloading your free copy today!
According to the company, its data shows that approximately 10% of US broadband households own a video doorbell as of Q2 2020, up from 7% in 2017. These devices are especially popular among households that already have a smart home device.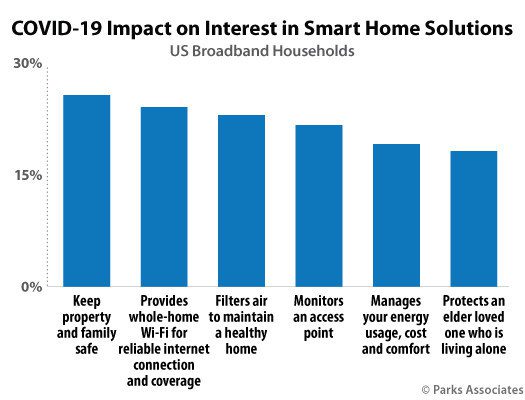 In fact, research suggests that 61% of these customers plan to purchase a smart video doorbell in the next 12 months. Additional research finds that approximately 14% of US broadband households plan to purchase a security system of some kind in the next 12 months.
As a result of the COVID-19 pandemic, 26% of US broadband households are more interested in smart home solutions that keep their home and family safe, and 24% are more interested in whole-home Wi-Fi solutions, so now might be a good time for integrators to circle back with existing customers and see if adding a video doorbell or a more robust security system is right for them.