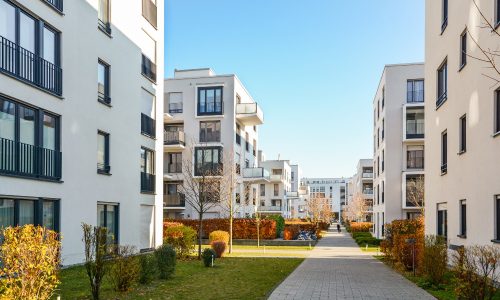 Despite property managers turning toward managed Wi-Fi and bulk internet services, adoption among residents is low.
Oct 20, 2023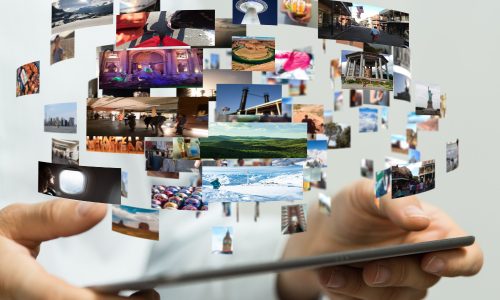 Research suggests consumers are becoming turned off by prices and are cutting back on how much they spend on streaming services.
Oct 04, 2023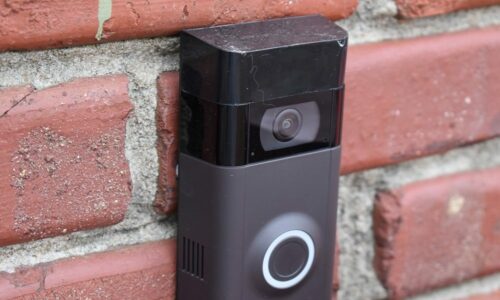 Perhaps due to the popularity of Ring, 20% of U.S. internet households now have a video doorbell, according to Parks Associates.
Sep 27, 2023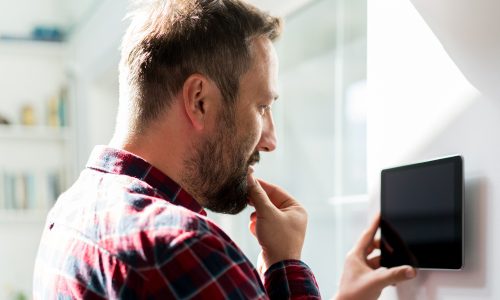 The average household with a smart home device has 7.1 smart home devices, according to new research from Parks Associates.
Sep 06, 2023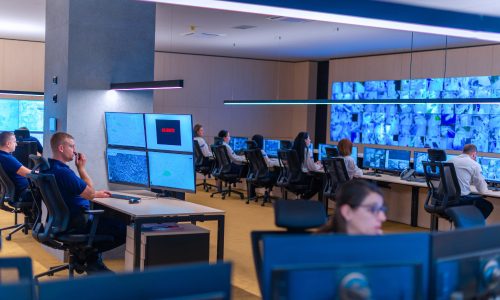 Parks Associates notes 38% of Gen Z households with home security monitoring intend to cancel contracts.
Mar 10, 2023