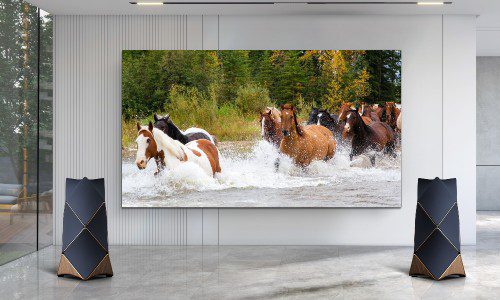 The latest SKU features a pairing of 136-inch LG MAGNIT microLED with Bang & Olufsen's mighty 8,200-watt Beolab 90 loudspeakers, and launches at B&O's Southern California showroom.
Sep 28, 2023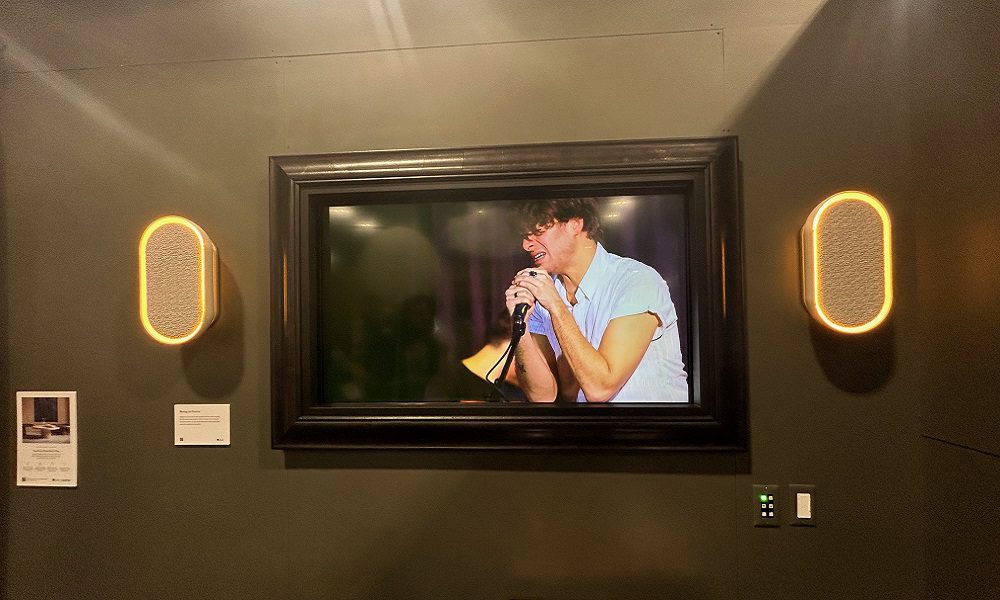 Audio manufacturers at CEDIA Expo 2023 were showing off their stylish and often invisibile audio solutions.
Sep 27, 2023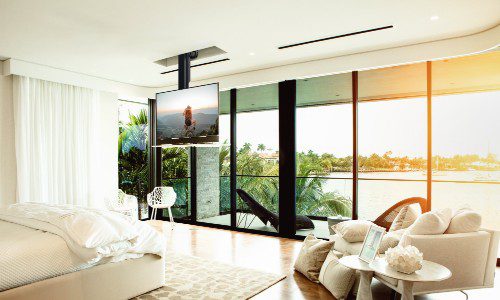 Motorized lifts and mounts specialist Nexus 21 leverages dealer feedback for innovations to help overcome obstacles when installing displays and other devices.
Sep 26, 2023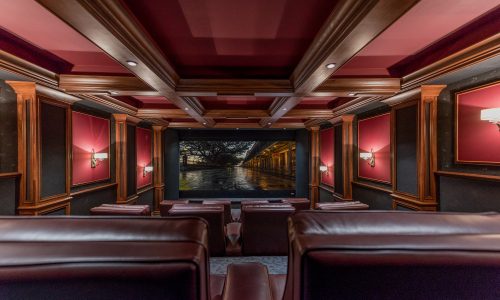 Integrators develop key partnerships with talented top home theater designers not only to keep pace with technology, but also to satisfy homeowners' aesthetic and creative requests.
Sep 25, 2023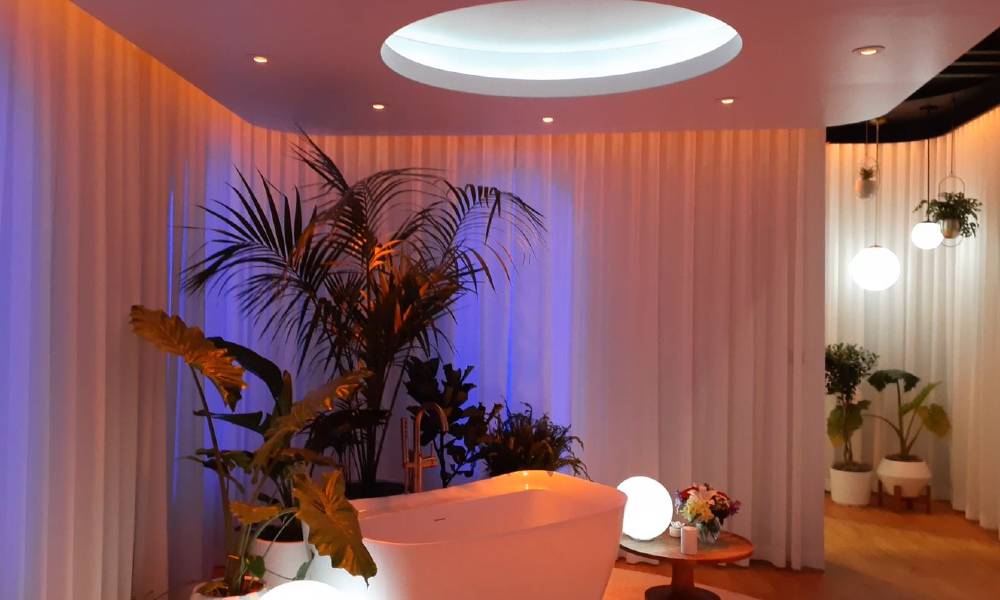 With evermore entrants in lighting controls/fixtures and motorized shades at CEDIA Expo 2023, exhibitors showed eye-opening demos, wider-reaching applications, simpler system setup, and dealer support.
Sep 22, 2023