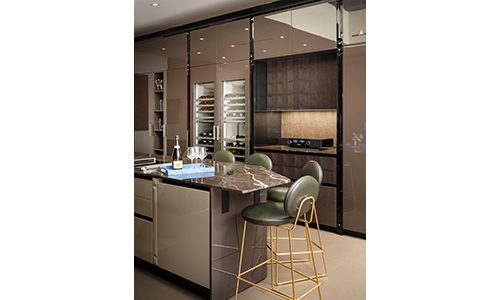 The newly opened McIntosh House of Sound features its brands, which include Sonus faber, Rotel, and Pro-ject in a range of home environments.
Sep 22, 2023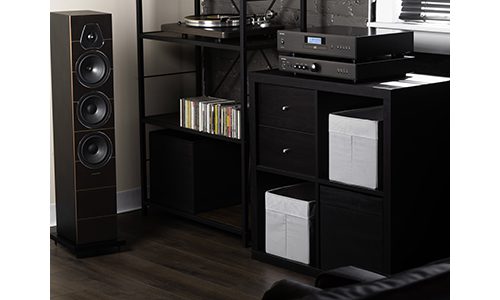 Rotel says the upgrades it made to three of its 14 Series components help the products to deliver increased detail and resolution.
Jul 27, 2023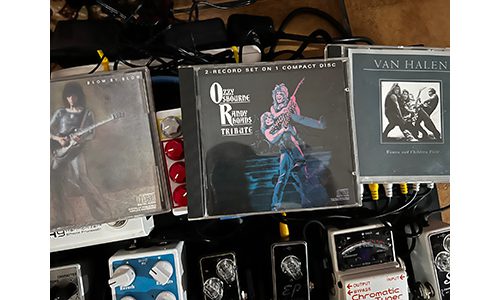 Today, integrators can design modern AV systems that includes the latest streaming services and physical media components such as turntables and CD players. Here are 14 CD players capable of delivering high levels of audio bliss.
Feb 23, 2023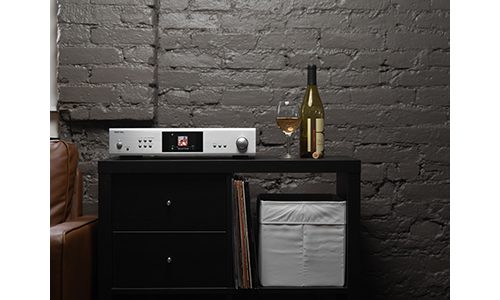 Introducing its first all-in-one streaming solution, the new Rotel S14 Integrated Network Streamer is now available. According to the global home audio company, its new integrated amplifier leverages its 60 years of engineering experience, as well as
Dec 05, 2022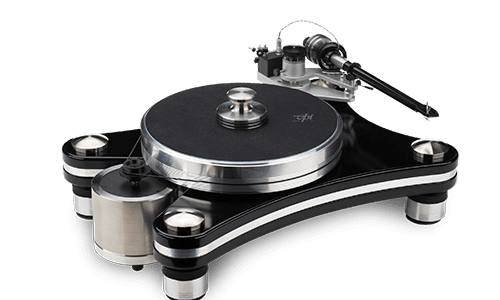 In addition to hosting the turntable company VPI, AV Therapy also featured live product demonstrations from Bowers & Wilkins, NAD, PSB, Marantz, AudioQuest and Rotel.
Nov 01, 2022