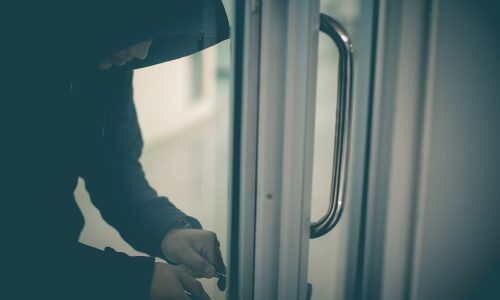 In developing a strong security solution for a client, integrators need to know the most vulnerable areas of the home for break-in.
Sep 21, 2023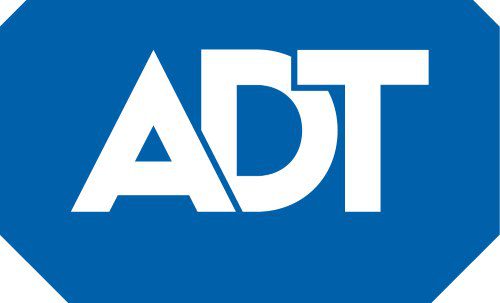 ADT plans to divest its commercial business and focus solely on its residential and small business offerings.
Aug 08, 2023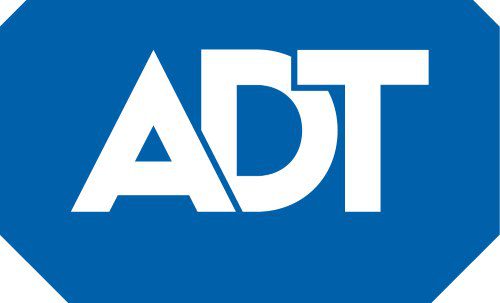 ADT reports quickest breakeven time on subsidized residential installations ever at just 2 years. Google gear drives 7% resi growth.
May 02, 2023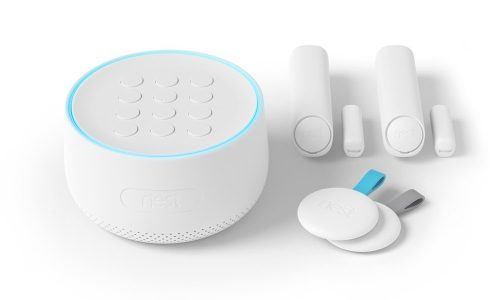 Company will also be opening script editor for Google Home to further support bespoke home automations.
Apr 10, 2023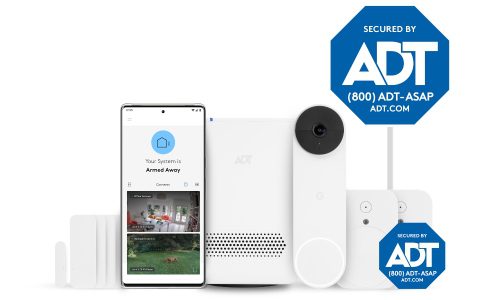 ADT now offering a selection of pre-built and customizable systems as part of Google partnership.
Mar 29, 2023