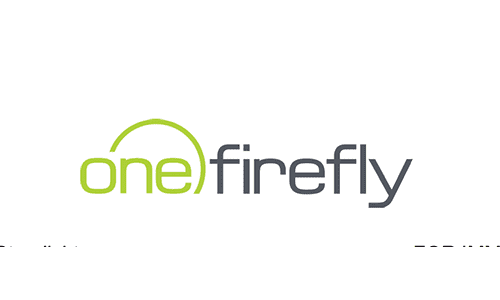 One Firefly, a digital marketing agency announced the launch of its latest offering: Amplify People. This service is set to revamp the hiring and recruitment landscape within the AV and Custom Integration industry.Amplify People recognizes the challe
Sep 11, 2023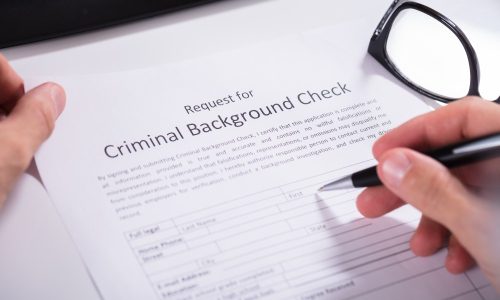 Conducting employee background checks is an essential part of the hiring process, but it's important to remain consistent, legal and fair throughout.
May 12, 2023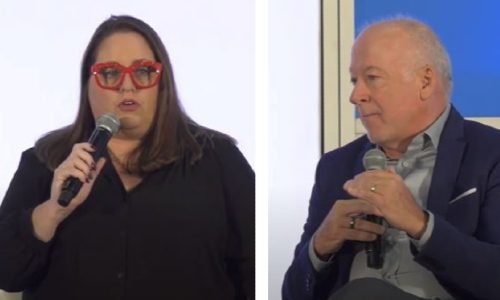 'What to Do About the Skilled Labor Shortage?' session at CEDIA Expo 2022 in Dallas features sage advice to recruit, vet and hire candidates from TruMedia's Amanda Wildman & PrepTECH's Paul Starkey.
Nov 15, 2022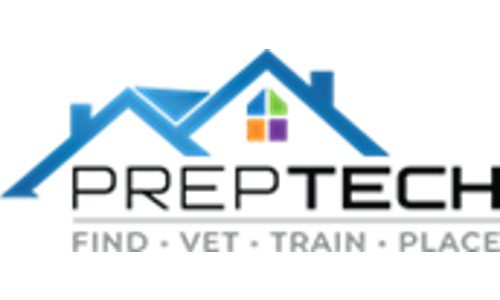 "Pitch In" crowdfunding goal to help skills development firm PrepTECH grow industry with 1,000+ new technician hires each year.
Sep 21, 2022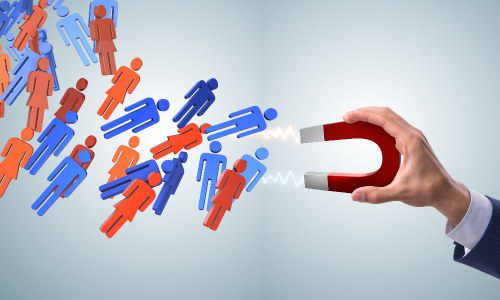 Company leaders at security integration companies gave us their best advice for hiring and retaining talent.
Sep 14, 2022