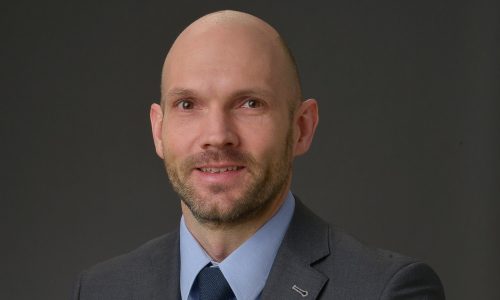 Lutron's VP notes a growing propensity for integrators to engage with lighting designers, as well as missed opportunities in shading.
Sep 29, 2023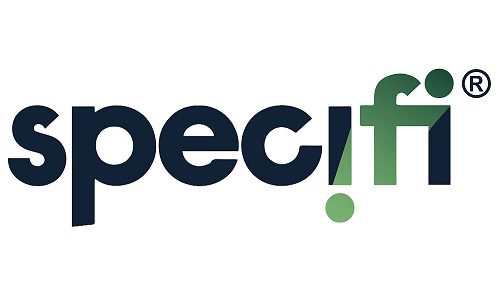 A new proposal tool, Specifi IO, with project and business management features made its U.S. market debut at CEDIA 2023.
Sep 29, 2023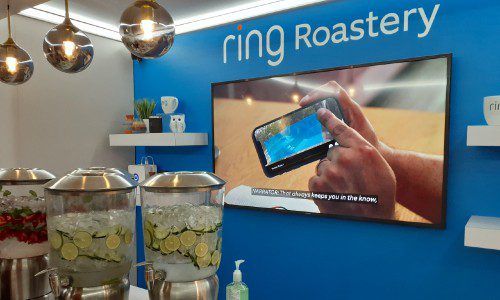 Security, surveillance & access control manufacturers accelerate convergence with the smart home channel at CEDIA Expo by offering enhanced features, improved system setup, advanced integrations and more wide-reaching applications.
Sep 27, 2023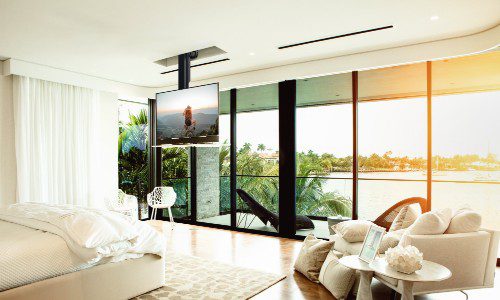 Motorized lifts and mounts specialist Nexus 21 leverages dealer feedback for innovations to help overcome obstacles when installing displays and other devices.
Sep 26, 2023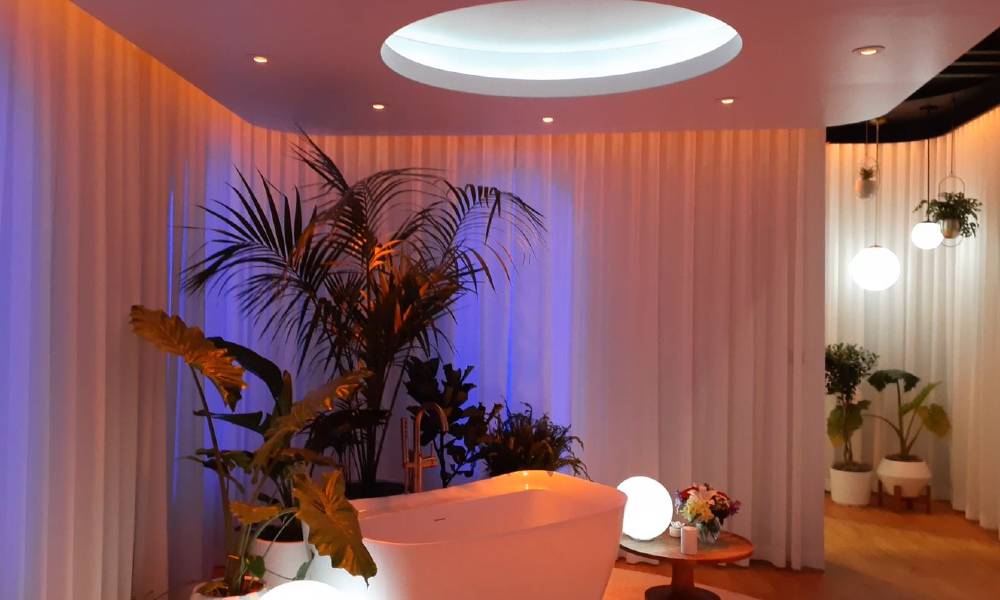 With evermore entrants in lighting controls/fixtures and motorized shades at CEDIA Expo 2023, exhibitors showed eye-opening demos, wider-reaching applications, simpler system setup, and dealer support.
Sep 22, 2023