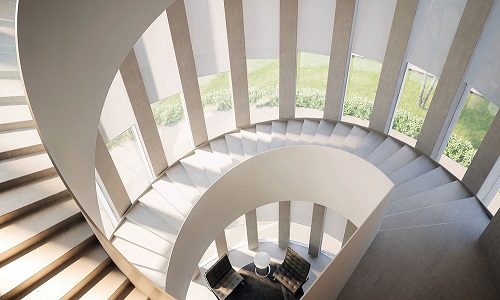 The Sun Shades by Nice line includes a variety of roller shading solutions for home technology professionals.
Jul 27, 2023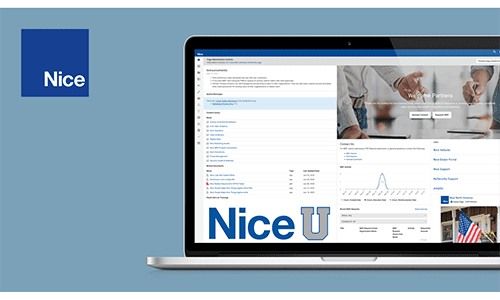 Nice, a global provider of Home and Building Management solutions, has announced the launch of two resources for dealers in North America: A revamped Partner Portal and Nice University, a comprehensive education and training platform. According to th
Jul 17, 2023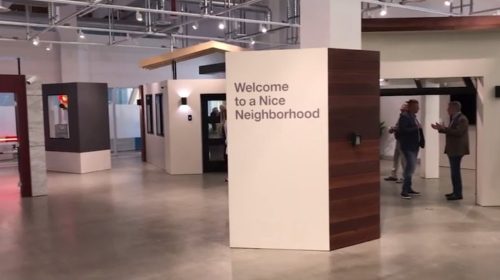 Software update 8.8 extends utility control to appliances, streamlines media connections, and adds easy pro access for configurations on the fly.
Jun 26, 2023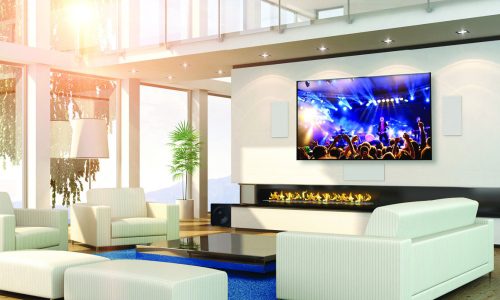 Integrators agree "Nice is Nice!" in their picks for the top manufacturers during this year's Quest for Quality awards.
Apr 07, 2023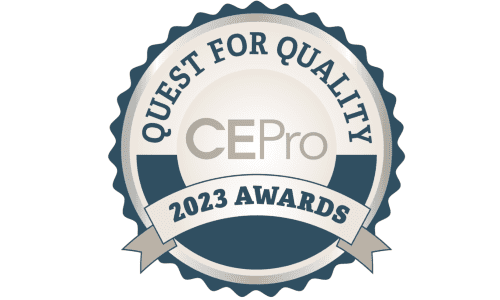 2023 Quest for Quality Awards Winners fete top manufacturers for their services in 16 categories.
Mar 27, 2023