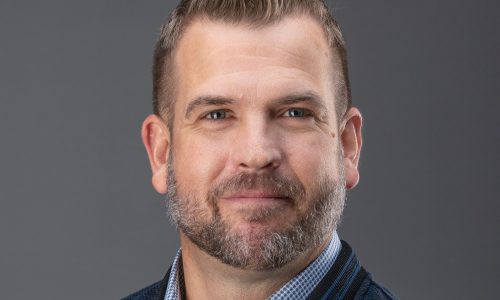 CE Pro sits down with Crestron's Executive VP of Global Marketing to talk where home technology is heading and how Crestron is responding.
Sep 13, 2023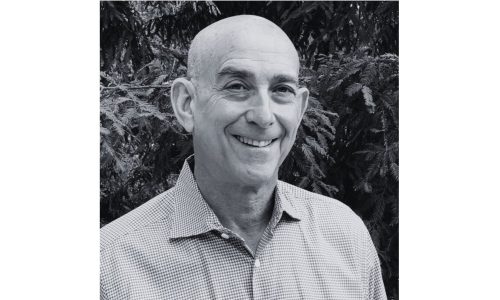 The makers of the DEN SmartStrike also welcome Dennis Nijmeijer and Robert Boensma to their new roles within the company.
Aug 23, 2023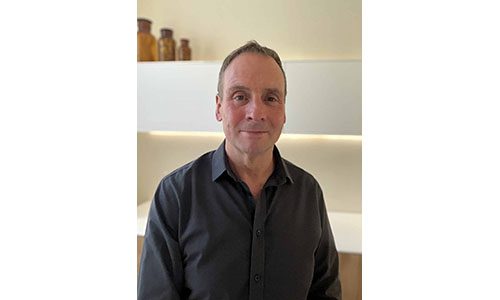 In addition to CEDIA naming Steve Moore its 2023 Lifetime Achievement Award winner, the trade group has announced that James Chen is its 2023 CEDIA Fellow.
Aug 10, 2023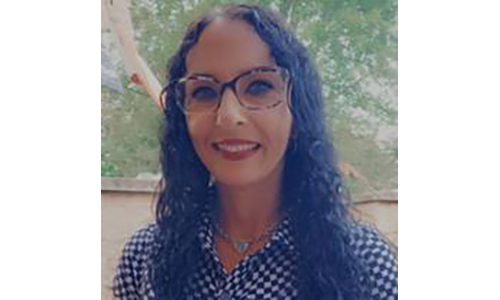 Angela Smith brings nearly 30 years of professional experience to her new role of director of operations for RoseWater Energy.
Jul 24, 2023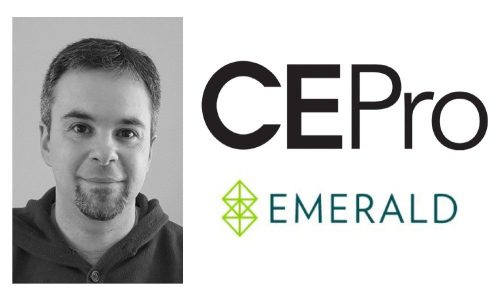 Having started his audiophile journey back in 1987 with a Marantz AV Receiver, Schweiger has been with CE Pro and its sister publications for over 17 years.
Jul 03, 2023