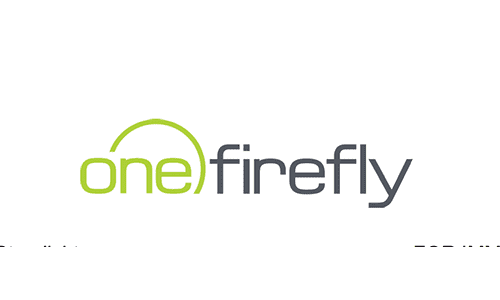 One Firefly, a digital marketing agency announced the launch of its latest offering: Amplify People. This service is set to revamp the hiring and recruitment landscape within the AV and Custom Integration industry.Amplify People recognizes the challe
Sep 11, 2023
The Home Depot launched a new jobseeker marketplace created to connect skilled tradespeople to hiring trades professionals in the construction and home improvement industries.  According to a new survey conducted by The Home Depot in partnership wit
Oct 20, 2022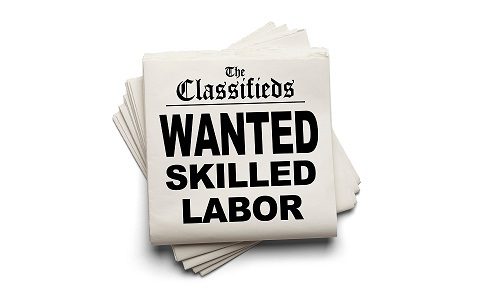 'Glimmer of hope' for labor shortage as Home Building Institute reports 300% gain in schools aiming to offer technical trade skills courses.
Jun 09, 2022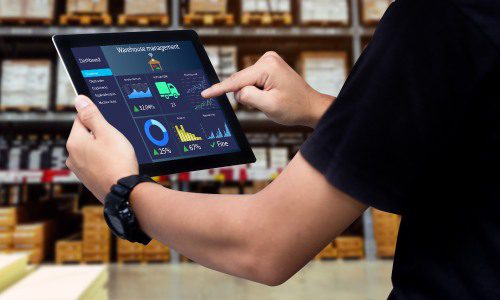 Top distributors share their secrets to overcoming the pandemic and how they managed to help the industry overcome the labor shortage that impacted so many businesses.
Jul 28, 2021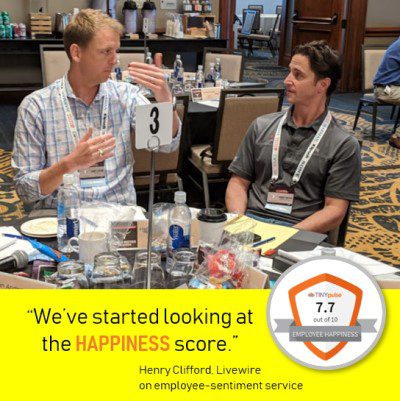 Surveying the spouses of your employees?! ProSource members share a few offbeat but highly effective workforce initiatives.
May 06, 2019