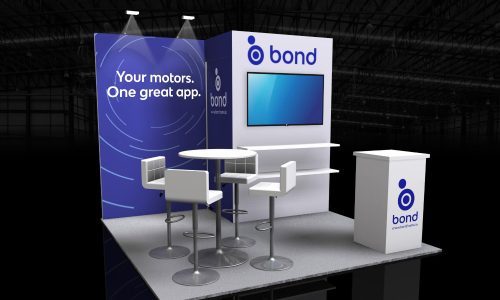 Partner exhibits include Savant, MagnaTrack, Nice, PowerShades, MotionBlinds, Screen Innovations, Specialized Shading Solutions, WALL-SMART, and Draper.
Aug 29, 2023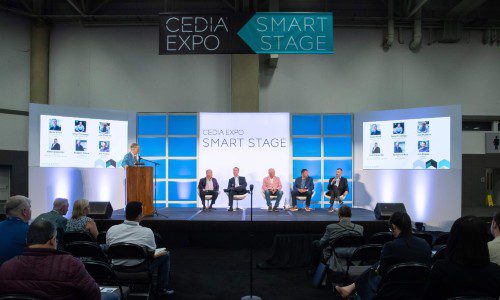 This year's Smart Stage schedule, sponsored overall by Nice, includes panel discussions on lighting, trade relationships, MDU market, digital signage, power management, 8K video and more – plus our CE Pro BEST and Home of the Year Awards presenta
Aug 29, 2023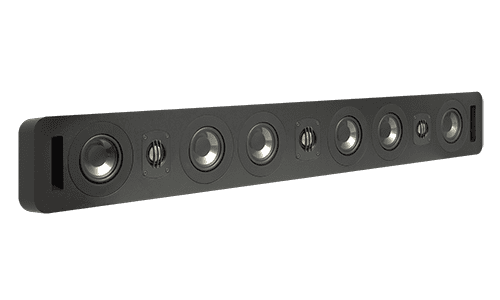 At CEDIA Expo 2023 Nice will exhibit its latest small-aperture loudspeakers, along with a new whole-house audio amp, and a new 3-channel soundbar.
Aug 25, 2023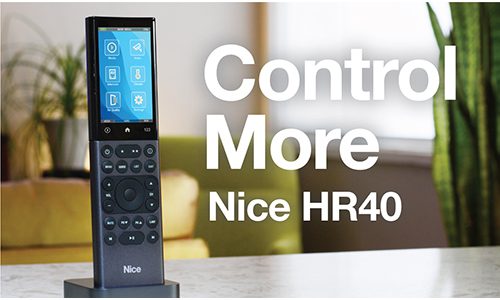 The newly rebranded Elan and Panamax brands, are now Nice, and the latest products from Nice are the HR40 remote control and DC12-IP DC Power Manager. The remote will be shipping this summer and the power manager will ship in the spring of 2023 accor
May 15, 2023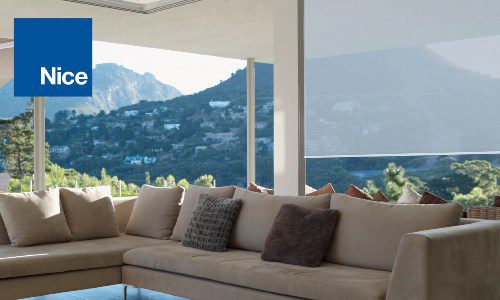 Confused about what to ask shading providers when determining who to work with? Join this free webinar to learn some helpful tips from the experts at NICE North America.
May 08, 2023