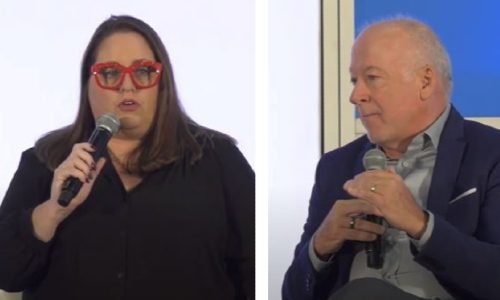 'What to Do About the Skilled Labor Shortage?' session at CEDIA Expo 2022 in Dallas features sage advice to recruit, vet and hire candidates from TruMedia's Amanda Wildman & PrepTECH's Paul Starkey.
Nov 15, 2022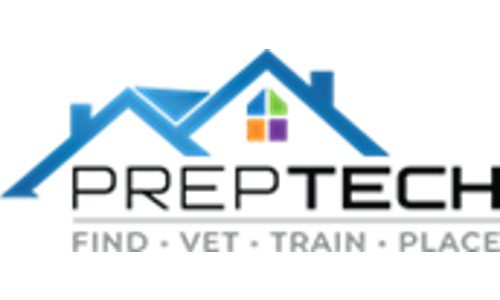 "Pitch In" crowdfunding goal to help skills development firm PrepTECH grow industry with 1,000+ new technician hires each year.
Sep 21, 2022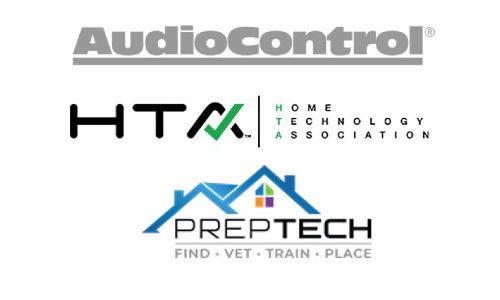 Home Technology Association, AudioControl sponsor 30+ scholarships in Dallas pilot project for PrepTECH; now assisting integrators to hire fresh tech talent.
Sep 02, 2022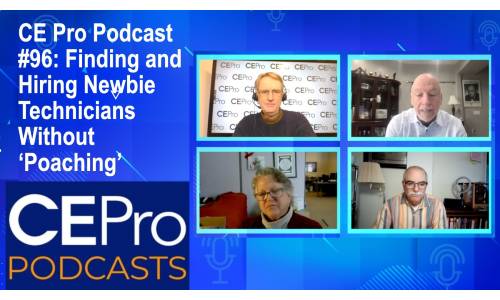 Led by industry veterans Paul Starkey, Helen Heneveld and Mark Weisenberg, PrepTech identifies and trains new technicians for integrators.
Mar 11, 2022