Research Shows Screen Size, Picture Quality Drives Replacement TV Purchases
According to new research from NPD, 45 percent of consumers who purchased a replacement TV did so because they wanted a larger screen.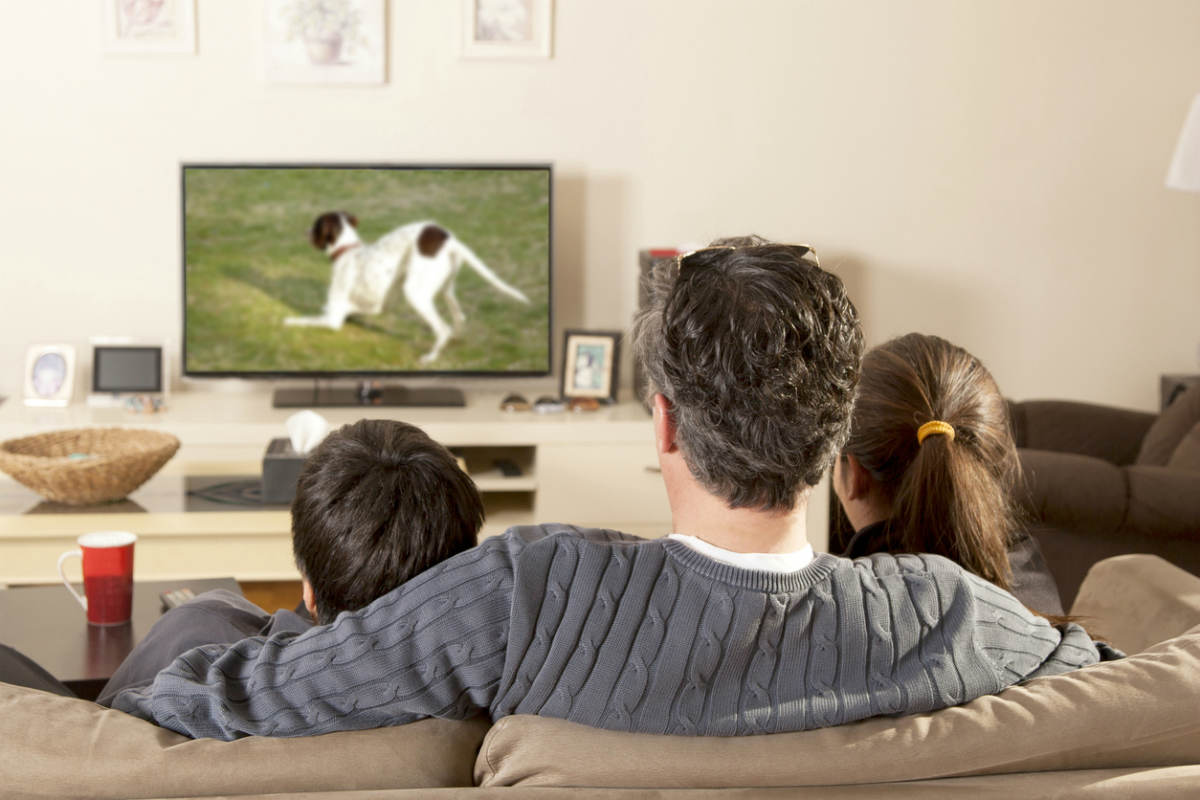 CE Pro Editors ·
June 19, 2018
It looks like U.S. consumers are starting to think more about upgrading their TVs, and in doing so are seriously targeting an increase in screen size and better picture quality.
In a recent report from market research company NPD Connected Intelligence on TV ownership, researchers found out that 45 percent of consumers who purchased a 4K replacement TV did so because they wanted a larger screen, while 39 percent reported wanting better picture quality, and another 24 percent cited more affordable pricing as the main factor behind their decision.
"Approximately 90 percent of the installed base of TVs in the U.S. is not yet 4K, meaning there is tremendous opportunity to accelerate the replacement cycle with updated, quality TVs," says Stephen Baker, vice president, The NPD Group.
"Screen size and picture quality are driving consumer purchase decisions, instead of price, which seems to indicate that the industry has been slow to address the shifting value proposition of the TV in the home."
TV Purchases on the Rise
The number of consumers that reported replacing an existing TV with a 4K TV grew from 23 percent in November 2017, to 28 percent in February 2018. While this isn't a major jump, it does show that consumers are starting to think about replacing their existing TVs with the latest technology.
In fact, desire for a modern, high-quality TV in the living room has been a primary factor in the increase in demand for 4K, as nearly two-thirds (62 percent) of 4K replacement TVs purchased were installed in the living room.
In a 12 month period ending on February 2018, TV sales of 55-inch and larger screens have grown by 8 percent, now representing one-third of U.S. unit sales volume. Many of these big screen purchases are being made to replace smaller screens in the home – most notably in the living room.
Related: Sony, Samsung, LG Remain Top TVs in Smart-Home Channel - CE Pro 100 Brand Analysis
According to the report, the average size of a replacement TV intended for the living room was 52 inches. For all other household rooms, the average replacement TV screen size is 43 inches.
"While the number of installed TVs per U.S. household has shrunk slightly in recent years, consumers are continuing to spend on the primary TV in their home, upgrading it to the biggest screen and the best picture they can afford," says Baker.
"Despite the fact that content viewership is splintering among devices, it's important to note that demand for a great TV to occupy a prominent position in the home is not diminishing."
Home Theater
Product Briefs: RTI Samsung Driver; Dish, American Airlines; Key Digital Software
$2,000 4K Epson Home Cinema 4010 Produces DCI-P3 Color Gamut
$2,199 Marantz 4K Surround Pre-Processor is IMAX Enhanced Certified, Dolby Atmos Ready
RecordDoctor Clamp Is Simple, Effective Turntable Accessory
Samsung Restructures to Focus on Integration Channel
View more on Home Theater
Take Our Latest Quizzes
How Well Do You Understand Ethernet Cables and Connectors?
Quiz: Is Your Company Performance Above or Below Average?
How Much Do You Know About Cell Phone Signal Boosters?
How Efficient Is Your Service Department? Take the Quiz
5G and the Need for Cellphone Signal Boosters—Do You Know Enough?