How to Maintain a Growing, Thriving Integration Business
ConnectWise Suggests Four Pillars for Business Growth and Success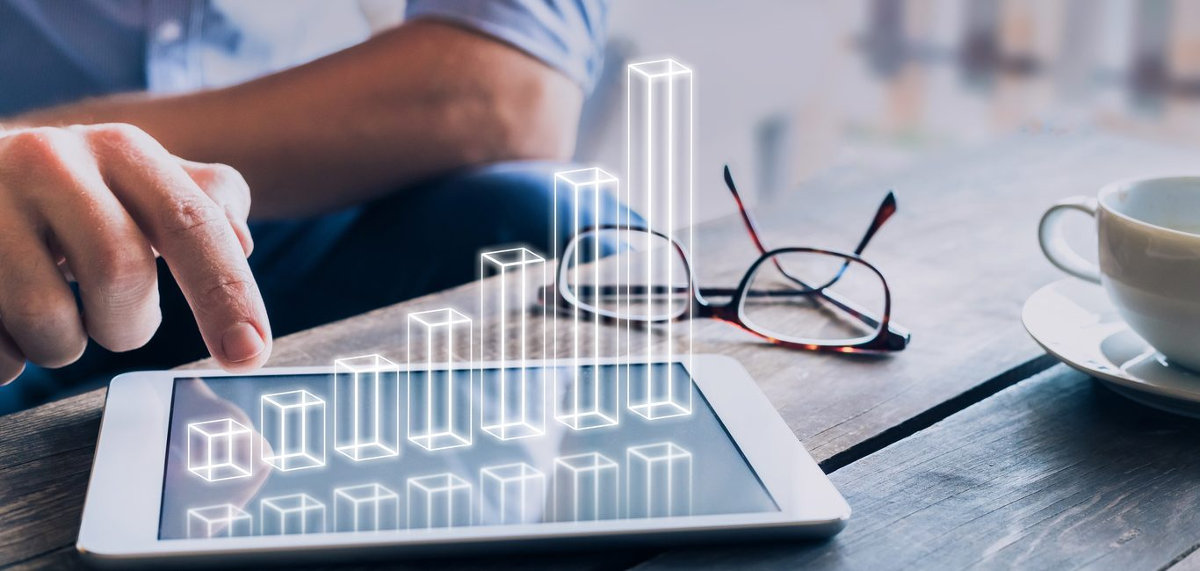 More about ConnectWise
ConnectWise transforms how technology solution providers successfully build, manage, and grow their businesses. Our award-winning set of software solutions provide a fully...

ConnectWise Company Info
Lisa Montgomery
·
September 20, 2018
One of the surest signs of business success is growth. Without growth, your company is stuck in the status quo, never expanding, never improving, never generating new streams of cash flow. Complacency in the home systems industry can be detrimental, as thriving companies push the boundaries, always looking for ways to become bigger and better.
Growth is a natural objective of most business, and seems like it would only be natural in an industry as dynamic as home technology, but as ConnectWise CEO Arnie Bellini explains, there's more to it than just letting nature take its course. He identifies four pillars of business growth and success:
4 Pillars of Business Growth
Culture: It's often easy to identify a corporate culture when your business is small. As it grows, it can be more difficult to keep that culture intact. It's important to do so, as a unified culture ensures that everyone in your company is working together, collaborating toward the same common goal.
By creating and maintaining a consistent culture, your business will grow by attracting top talent, keeping your team engaged and passionate, and ensuring everyone is on the same track.
Innovation: If you stand still your competition just may pass you by. The industry in which you are involved thrives on innovation; so should your business. Like the manufacturers of the products and systems you sell, embrace change by implementing new business strategies to make your company stronger, healthier and more competitive.
Always be on the lookout for ways to innovate. "It's not about scoring one goal, it's about scoring as many as you can. It's not about leaving innovation to one person, but having them all innovate together," Bellini suggests.
Strategy: If you think you have your strategy well aligned, think again. "Strategy is not a one-time thing. It has to be a process and it has to be sustainable," Bellini says. This means being able to switch gears and adjust your business strategy based on the current situation.
Moreover, in order to promote growth, your business strategy should involve your entire leadership team.
Enthusiasm: Growing pains are no fun. In fact, they are often painful. To get through the challenges of building your business, it's important to maintain a good attitude and be resilient.
Business resilience is what helps keep your business ahead of changing technology by finding new ways to create additional revenue.
Solutions Menu & IT Nation
To ensure resiliency as the business climate changes, ConnectWise suggests creating a Solutions Menu.
This menu should specify all areas of your business—managed security, audio/video, cloud services, software development, design, and engineering—which meet your customers' needs. By continuing to adjust and refine this menu, you can create new revenue opportunities and keep the good energy flowing in your business.
Remember, positive energy and enthusiasm are infectious.
If you practice it, so will the people around you. One way to promote enthusiasm company-wide is through meetings. Regularly scheduled meetings are a great way to establish a rhythm for your business and make everyone feel engaged.
ConnectWise can help you through every phase of business building through its uniquely positioned products and services.
If you'd like to learn more about strategies to build your business, check out the content available at IT Nation.
---
7 Clever Ways to Hide Home Technology - CE Pro Download
Most technology products are not that visually appealing. Black boxes and tangled wires do not add to the character of a high-end smart home project. Luckily, our integrator readers have a number of clever solutions so these components don't have to be visible in your next project.
---
About the Author
---
Lisa Montgomery has been a member of the CE Pro and Electronic House editorial teams for nearly 20 years; most of that time as the Editor of Electronic House. With a knack for explaining complex high-tech topics in terms that average consumers can understand, her style of writing resonates with people who are interested in adding electronic systems to their homes, but are unsure of the steps involved and the solutions available. From basic lighting control systems to full-blown automation systems, Lisa understands the home electronics market well, and is able to point consumers in the right direction on their quest for a smarter, more convenient, efficient and enjoyable home. Over the years, she has developed close relationships with key manufacturers and seasoned custom electronics professionals, giving her a keen sense of what home technologies are hot now and what is on the horizon. She shares this wisdom regularly through feature stories, product roundups, case studies technology spotlights and comprehensive guides and books. Have a suggestion or a topic you want to read more about? Email Lisa at lmontgomery@ehpub.com
Follow Lisa on social media:

Lisa also participates in these groups:
LinkedIn · Google+
Business
Is It Illegal to Install a 'Hidden' Smart Speaker?
People & Places: JL Audio Promotions; Powerhouse, KOA CCTV; MSE adds MDS as Rep
Office Depot Launches Smart Home Installation Service
CEDIA Members Open Up About Membership Value
DR Horton, KB Homes: How Big Production Builders Deploy Smart-Home Technology Today
View more on Business
Take Our Latest Quiz
How Well Do You Understand Ethernet Cables and Connectors?