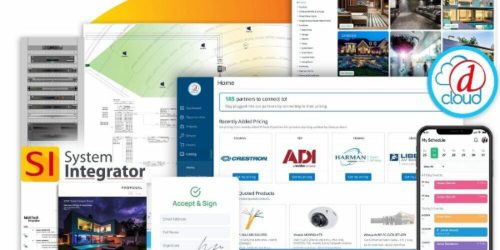 D-Tools CEO Randy Stearns shares how you can boost your integration firm's efficiency and profitability with D-Tools' SI and Cloud software.
Dec 01, 2023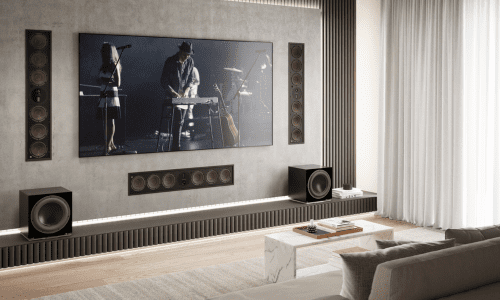 When you're on a quest for home theater perfection, DALI loudspeakers and NAD amplification stand as the unrivaled champions.
Nov 21, 2023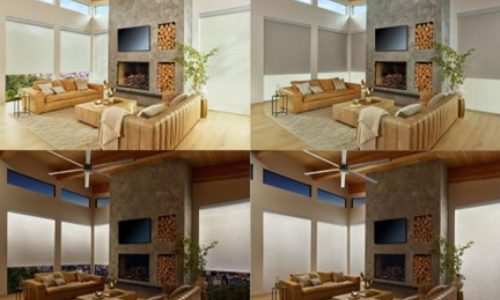 Human-centric lighting is often touted as the next evolution of lighting, but if it all of it boils down to exposing occupants to more natural lighting, how can homeowners gain full control over natural light?
Nov 17, 2023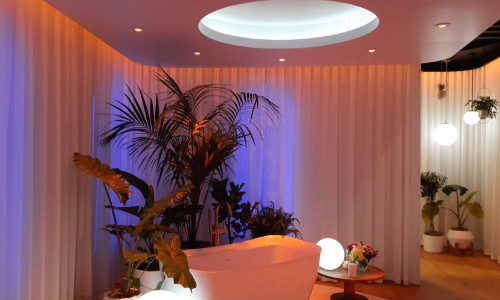 Whether projects require wired or wire-free solutions, Lutron's versatile portfolio can help dealers create the right aesthetics, customization, practical benefits and more that motorized shades deliver.
Oct 27, 2023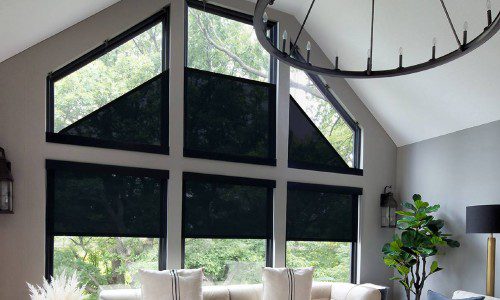 Whether it's odd angles and shapes for integrators to cover, or create a more usable outdoor sanctuary for owners, Draper at Home is addressing it with innovative motorized shade products.
Oct 25, 2023