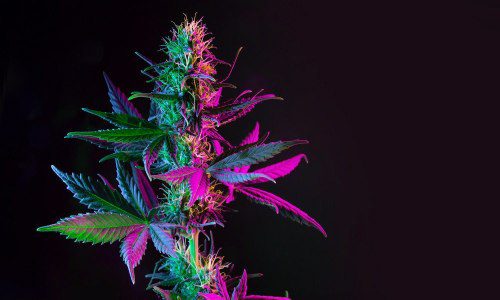 7.3% of employees injured on-the-job were high on marijuana at the time, a 25-year high, while 4.6% of workers are commonly high.
May 19, 2023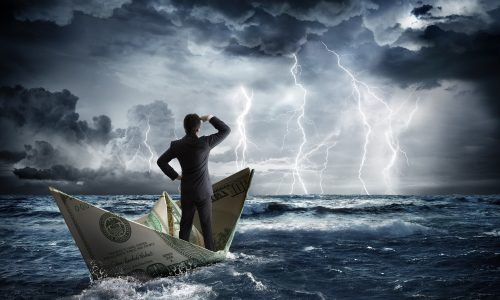 Study suggests 72% of small businesses are well equipped for recession, leveraging their financial assets and adopting efficiency tools.
Apr 27, 2023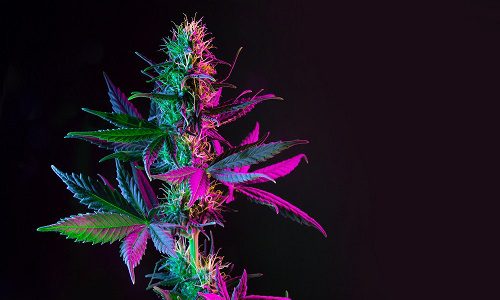 Pot is legal and CBD products can produce positive results without impairment, so what should integrators do about marijuana testing?
Apr 20, 2023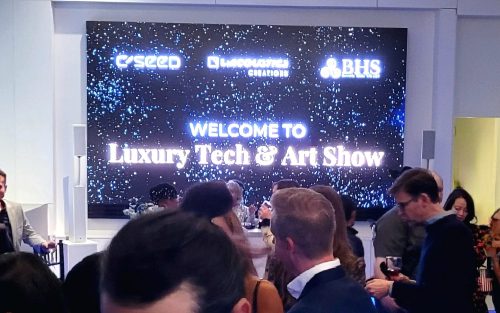 C-SEED, L-Acoustics and Beverly Hills SMART host a 'Million Dollar Listing'-style Luxury Tech & Art Show to impress elite Beverly Hills clientele.
Apr 14, 2023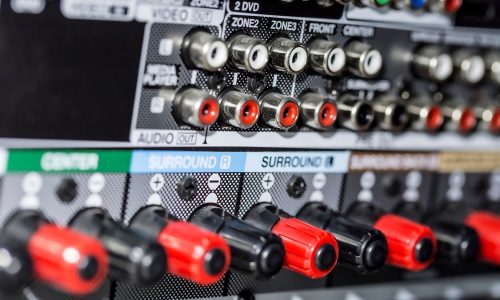 Sound engineers also rank incredibly highly for jobseeker interest and projected growth rate in JobSage report.
Apr 05, 2023