Do You Know the Origin of These Brand Names? Take the Quiz
From JBL to NAD to LG, test your brand name IQ on the origin of these company names.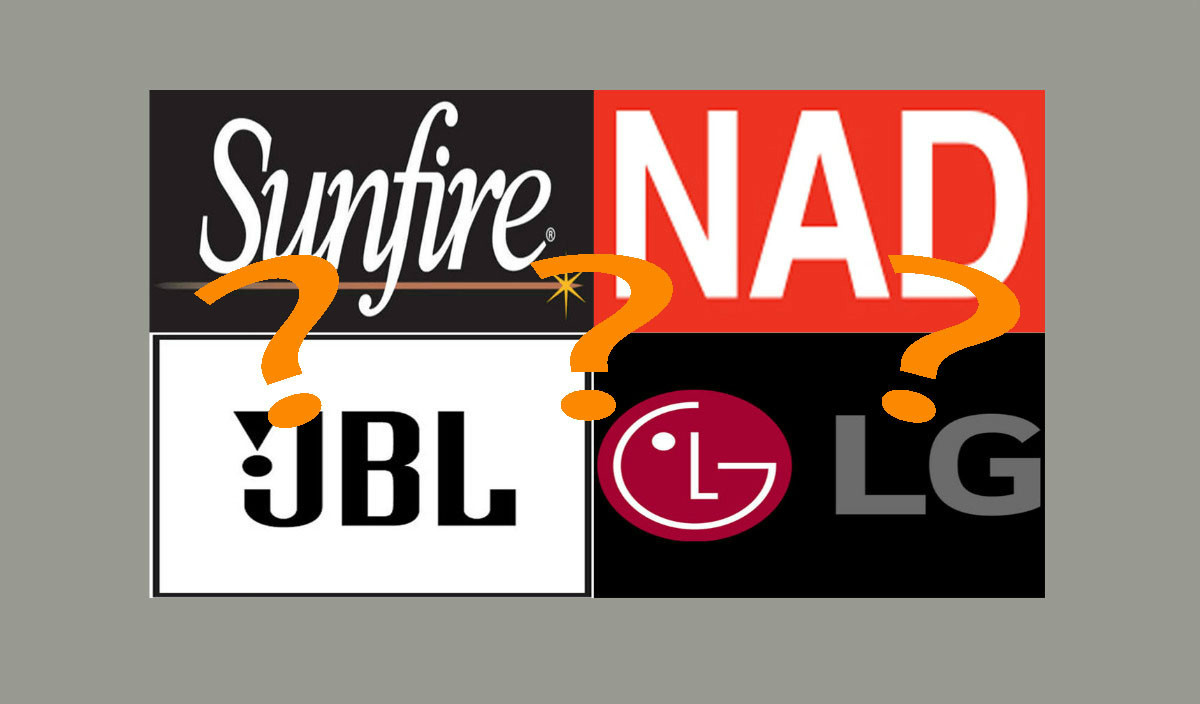 Chuck Schneider
·
March 15, 2018
In any business that caters to the public, a brand name is that company's most important asset.
Ever wonder the history and back stories about some of our industry's most famous brands? Think you know it all? Here is today's quiz to test your branding IQ.
---
2019 State of the Industry Special Report - CE Pro Download
The custom electronics industry saw a healthy 8 percent growth rate in 2018, down slightly from the blazing 11 percent growth in 2017 but still admiringly strong. Our 2019 State of the Industry indicates that readers expect to see even more growth in 2019. Get your copy today.
---
About the Author
---
Chuck Schneider is a freelance writer with a long history in consumer electronics. He started and restarted his award-winning manufacturer's representative firm - Value Added Marketing - and was also a vice president and general merchandise manager for a multi-regional CE chain, as well as a buyer for Lechmere's (a division of Target). Today, he is a freelance writer. Have a suggestion or a topic you want to read more about? Email Chuck at kschnei962@aol.com
Follow Chuck on social media:

Chuck also participates in these groups:
LinkedIn · Google+
Speakers
3 More Show-Stoppers from ISE 2019: 'Quite Revolutionary'
Product Briefs: Josh.ai Integrates with Savant;Dow Electronics; Elite Anniversary; Crestron Security
16-Channel Acurus Muse Processor Delivers Dolby Atmos, DTS:X
15-Zone Wireless Audio System Too Much for DIY
Genelec Loudspeaker Features Finnish Design, Auto-Calibration Software
View more on Speakers
Take Our Latest Quiz
How Well Do You Understand Ethernet Cables and Connectors?
Bose