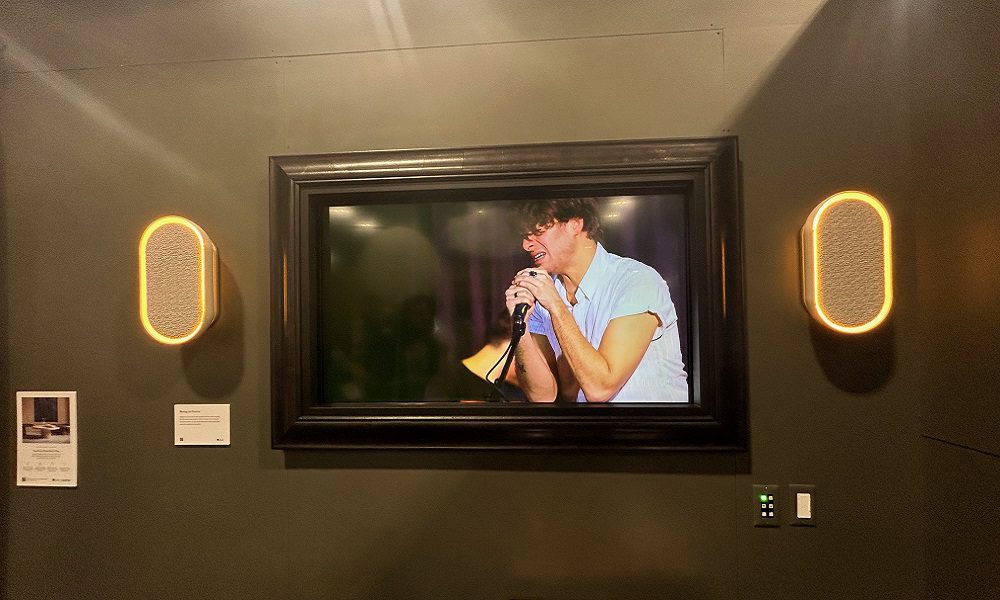 Audio manufacturers at CEDIA Expo 2023 were showing off their stylish and often invisibile audio solutions.
Sep 27, 2023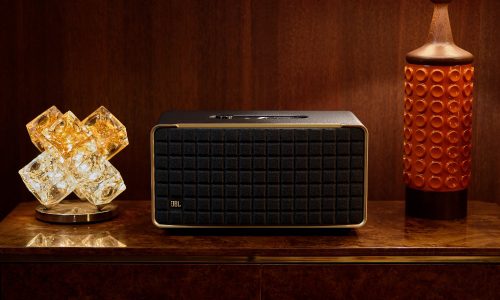 JBL's latest Wi-Fi speaker range combines iconic retro design with industry-first integration of simultaneous voice assistants.
Sep 01, 2023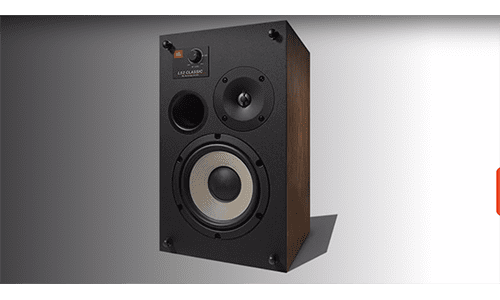 JBL's L52 Classic speaker and companion L10cs subwoofer deliver high levels of fun at price points that will please everyone from Gen Z to retiring Boomers.
Jun 21, 2023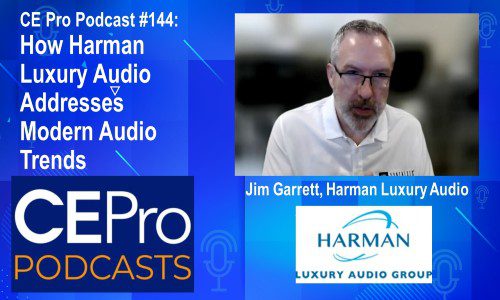 Jim Garrett of Harman Luxury Audio joins the podcast to explain how its brands are meeting the needs of audio enthusiasts' music and home theater systems.
Jun 06, 2023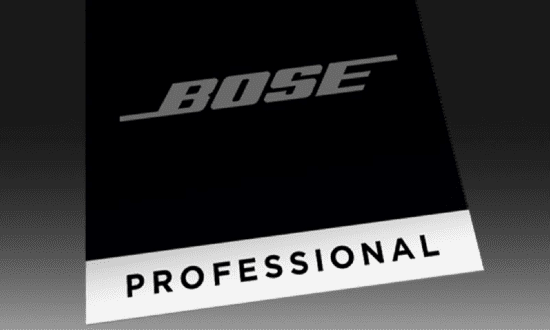 Mark Ureda has been appointed to Bose Professional's Board of Directors, amid recent professional audio division acquisition by Transom Capital Group.
Apr 14, 2023