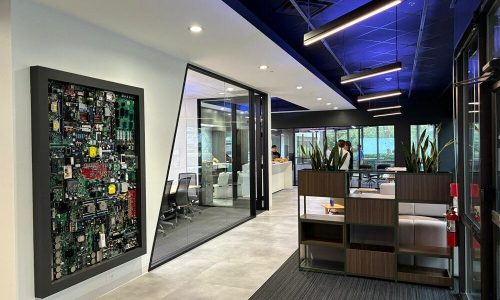 The heart of the integrator's AV system provides a unique blend of light and audio, ensuring consistent coverage and atmosphere throughout the space.
Nov 14, 2023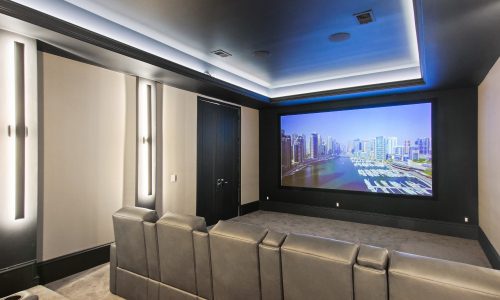 With the project 80% complete by the time they were brought on, Atlantic Control Technologies pulled together an impressive system for a returning client.
Nov 07, 2023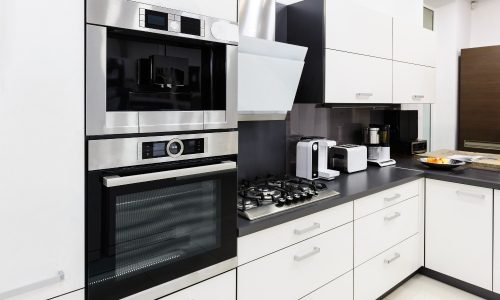 Despite the advancements in connectivity and functionality over the years, smart appliances still face plenty of hurdles leading to mass adoption.
Oct 18, 2023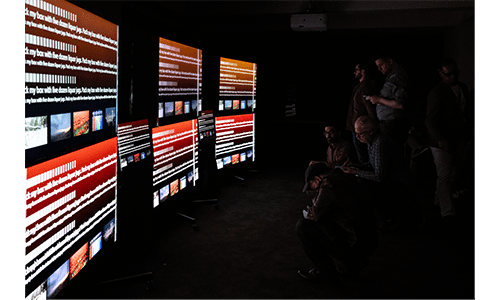 Value Electronics' annual TV Shootout competition features the industry's top manufacturers evaluated on a range of criteria to determine the best performing 4K and 8K televisions.
Oct 03, 2023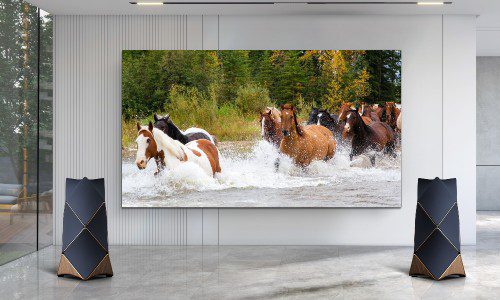 The latest SKU features a pairing of 136-inch LG MAGNIT microLED with Bang & Olufsen's mighty 8,200-watt Beolab 90 loudspeakers, and launches at B&O's Southern California showroom.
Sep 28, 2023