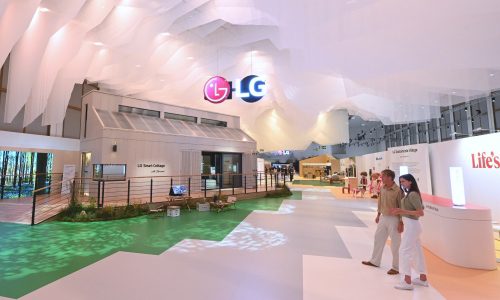 The company invites installers interested in learning more about energy storage systems to stop by its booth while at the show.
Sep 11, 2023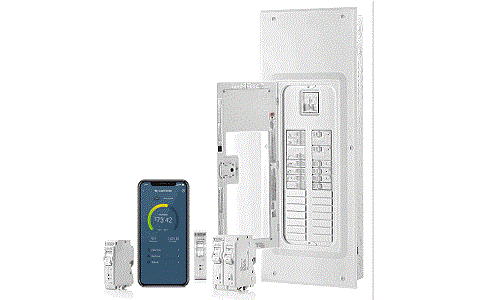 Leviton's new Smart Circuit Breakers and Whole Home Energy Monitor give homeowners a view of consumption and produciton data.
Aug 22, 2023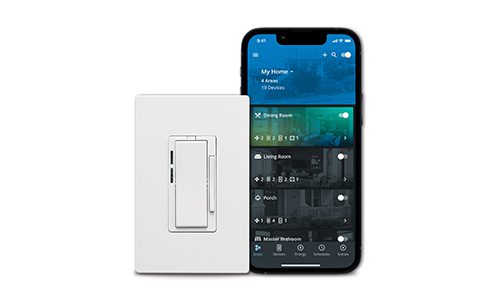 Eaton points out the biggest changes to home energy systems in decades are underway as whole-home electrification and solar-plus-storage systems enter the mainstream. Intelligent power management company Eaton says it is helping homeowners effectivel
Aug 17, 2023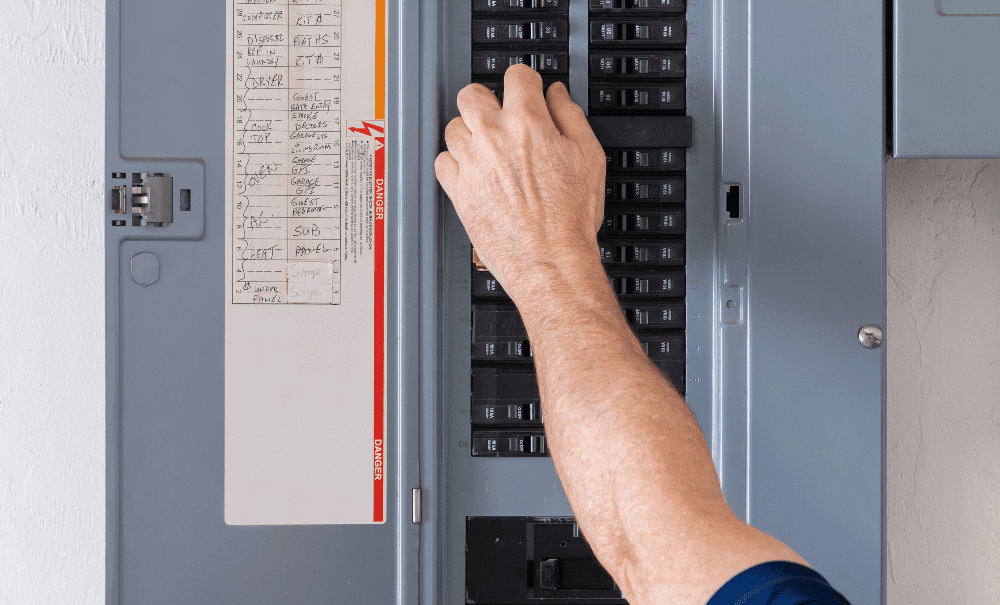 The new solution, including new Square D Control Relays and the Schneider Energy Monitor, gives homeowners access to nationwide app-based control.
Jul 19, 2023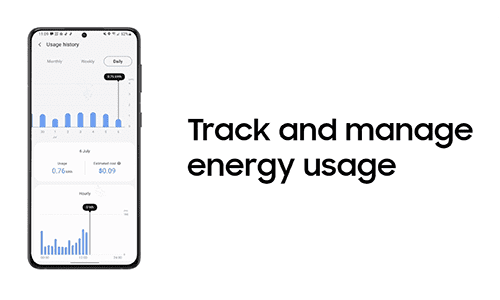 SmartThings, a developer of smart home technologies, has announced new features for SmartThings Energy. The additions empower people to take more action on their energy use, save money and earn rewards, while contributing to a more sustainable future
Jun 27, 2023