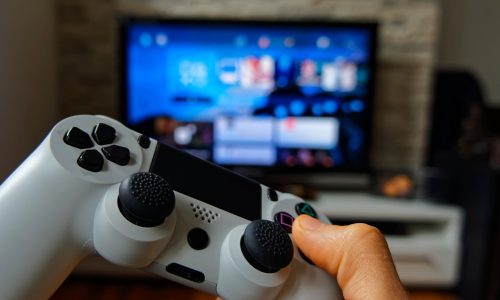 Whether viewed as an extension or perhaps the next evolution of the media room for many people, the market for videogame-focused entertainment remains largely untapped, according to AARP.
Apr 27, 2023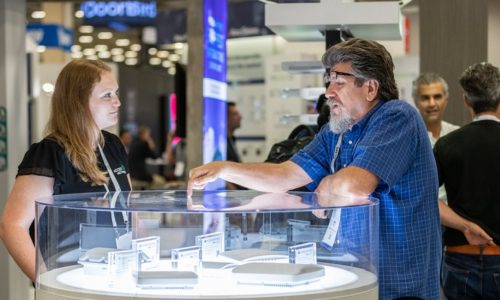 Show director Jason McGraw highlights the unique opportunities the twin tradeshows open up, especially for resimercial markets.
Mar 31, 2023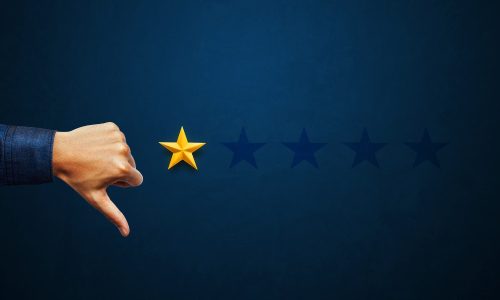 How a business handles negative online feedback can be far more crucial to business performance than the feedback itself.
Mar 30, 2023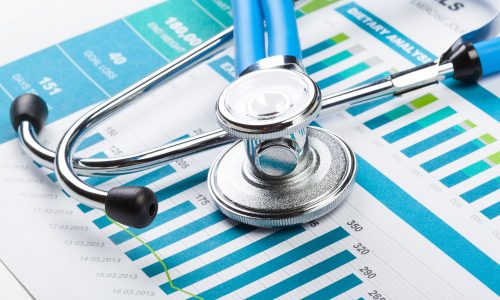 Is your integration business healthy enough to withstand a fatal blow? Pete Baker looks at ways of cultivating resilience through operations.
Mar 29, 2023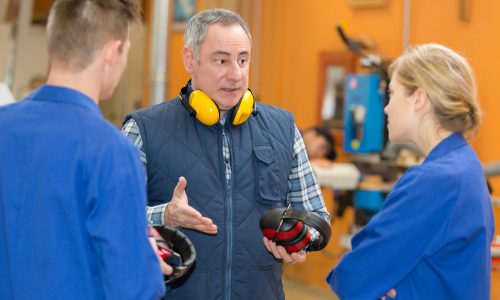 For the CI industry to grow and thrive, greater awareness and educational opportunities need to be made for newer talent.
Mar 24, 2023