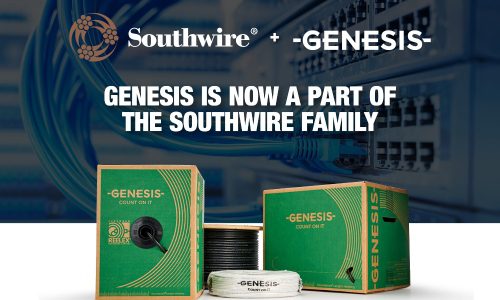 Resideo states the transaction, valued at roughly $87.5 million, is unlikely to impact the company's Q4 2023 operating income.
Sep 20, 2023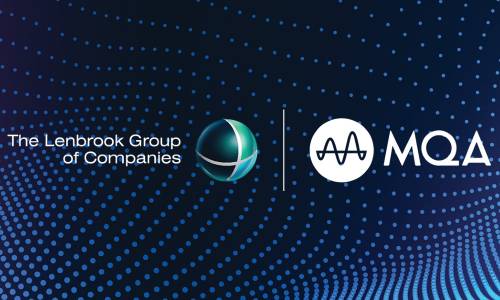 The Ontario-based Lenbrook has added encoding specialist MQA and its myriad assets to its audio portfolio that includes NAD Electronics, PSB Speakers, Blusound and BluOS software.
Sep 19, 2023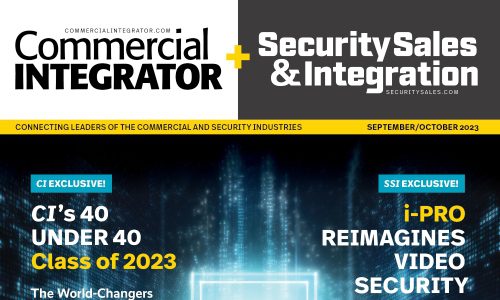 Commercial Integrator and Security Sales & Integration are joining forces in print to deliver even greater value to integration industry stakeholders.
Sep 04, 2023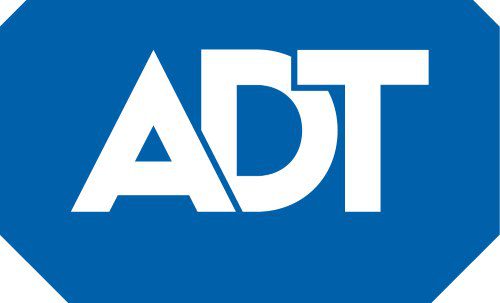 ADT plans to divest its commercial business and focus solely on its residential and small business offerings.
Aug 08, 2023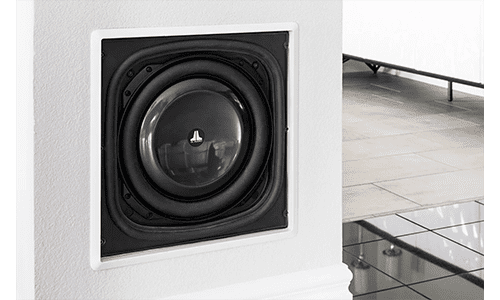 Garmin says that customers will not notice any disruption in service through its acquisition of JL Audio.
Aug 07, 2023