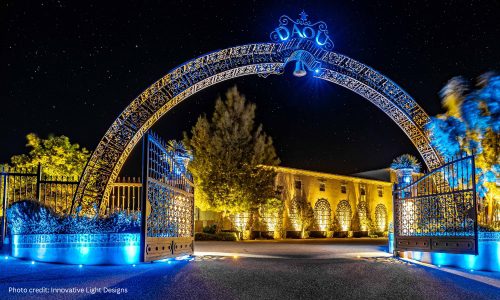 Garden Light LED offers exclusive mentorship training for integrators on top of their wide portfolio of landscape and architectural lighting.
Aug 15, 2023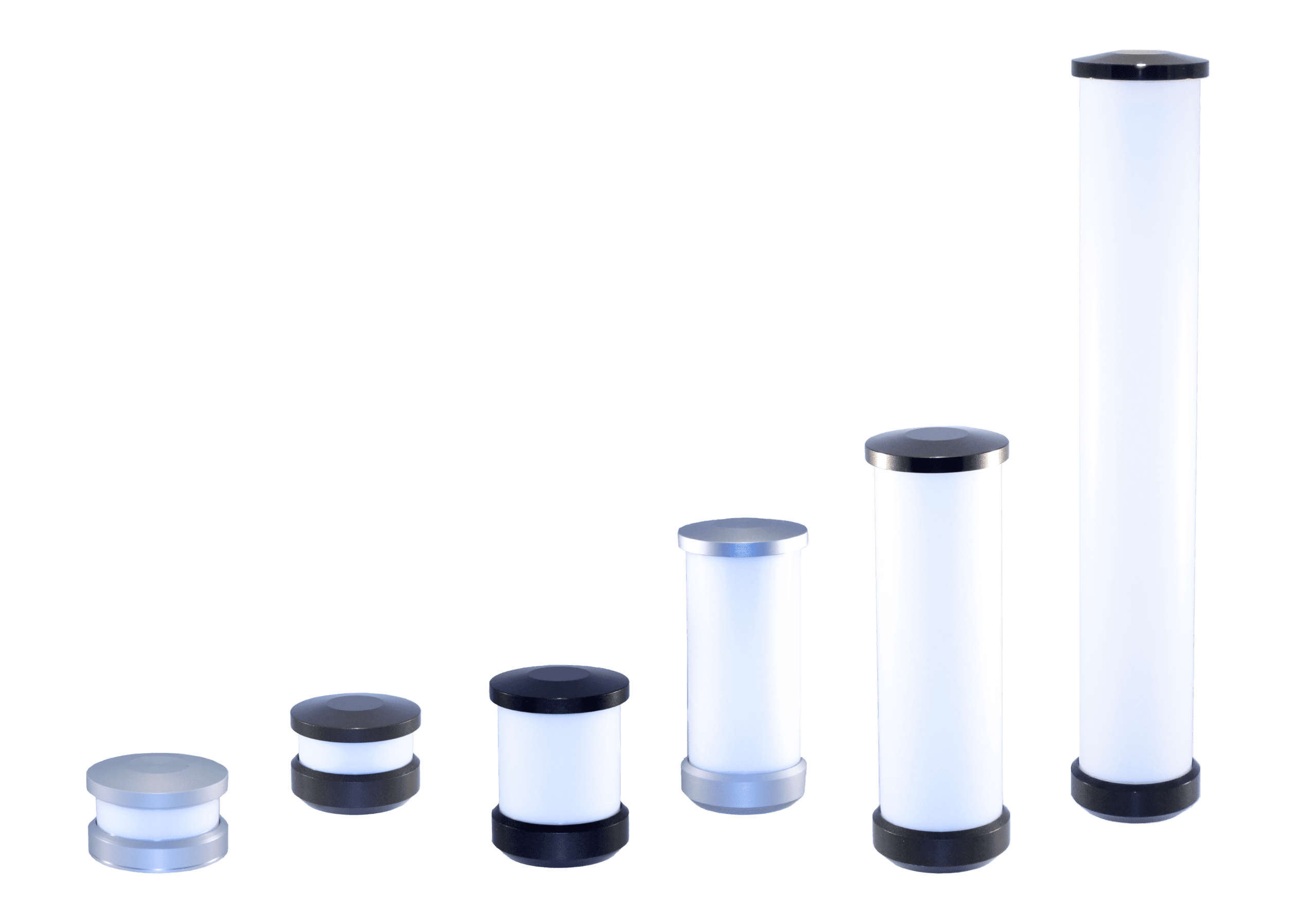 Offering integrators a new outdoor lighting landscape solution, Garden Light LED has announced its new American Pagoda Series of Path Lights. The new line of outdoor lighting products are made in the U.S., and designed to complement a variety of land
Aug 09, 2023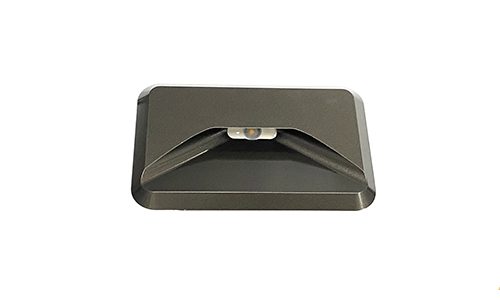 Adding to its line of products, Garden Light LED has introduced its new STEP Micro Series of Speciality Light products. The Tampa, Fla.-based company states that its latest products are designed to support step lighting, wall mounts, retaining walls,
Jul 12, 2023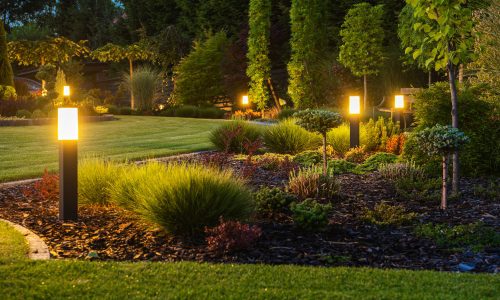 Join this free webinar to learn how to unlock the secrets to success in landscape lighting design with one of the industry's most respected experts, Janet Lennox Moyer.
Apr 17, 2023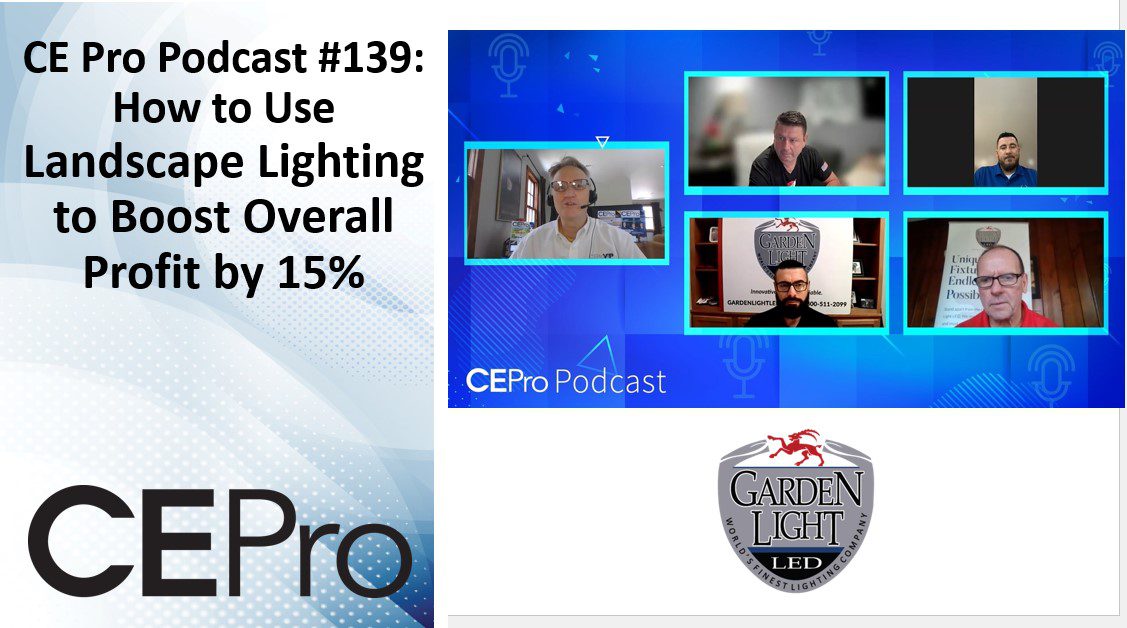 Integrator boosts overall company profit by 15% organizing a landscape lighting team that includes the manufacturer, design, and rep firm.
Apr 04, 2023